The region is made up of five main areas; Greater Manchester, Lancashire, Merseyside, Chesire and Cumbria. The North West has grown substantially in recent years thanks to significant redevelopment projects like the Northern Powerhouse.
Outside of London and the South East, the North West has the largest economy in the UK. This is thanks to massive growth across various sectors, such as tech.
Some of the world's largest companies also have a presence in key cities such as Manchester and Liverpool.
In Manchester, 80 of the 100 companies comprising the FTSE 100 have a presence there. Major media organisations, including the BBC and ITV, are also based there.
The North West has an average property price of £243,173. Between 2020 and 2022, house prices across the region increased by 13%, up from £216,122*.
Despite the increase, prices in the North West remain much lower than the UK average of £294,000**.
The North West also boasts some of the best rental yields for landlords anywhere in the UK. Locations such as Manchester, Liverpool and Burnley showed strong yields at 6.5%, 7.02% and 7.92%, respectively***.
*Based on average property price data from Right Move.
**Based on ONS UK House Price Index data from February 2023.
*** Based on data from Zoopla and Property Market Intel.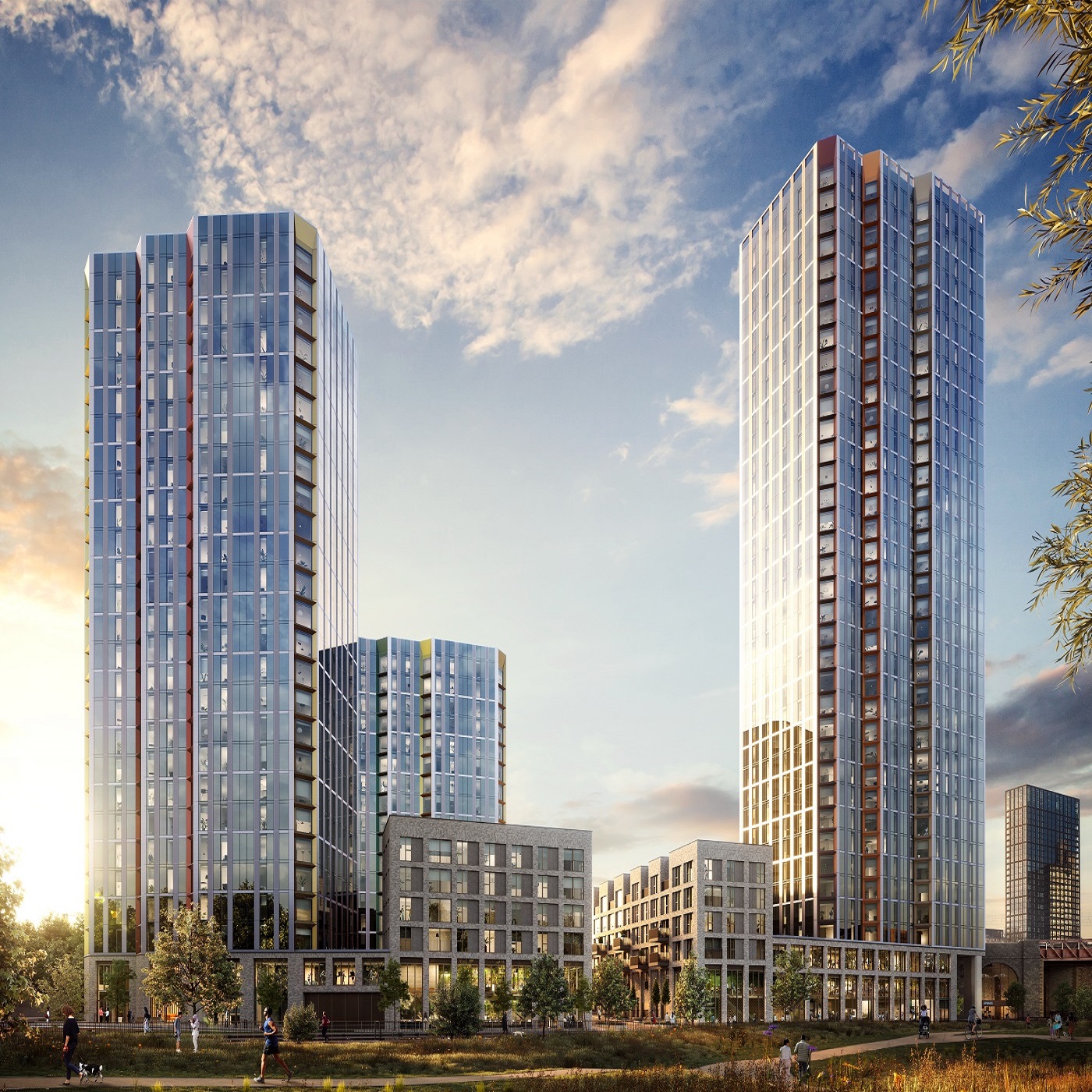 Offers undisturbed views of the Manchester city skyline with the development being the gateway to the growing Red Bank neighborhood.
Prices from
£397,545
Reservation deposit £2,000
More details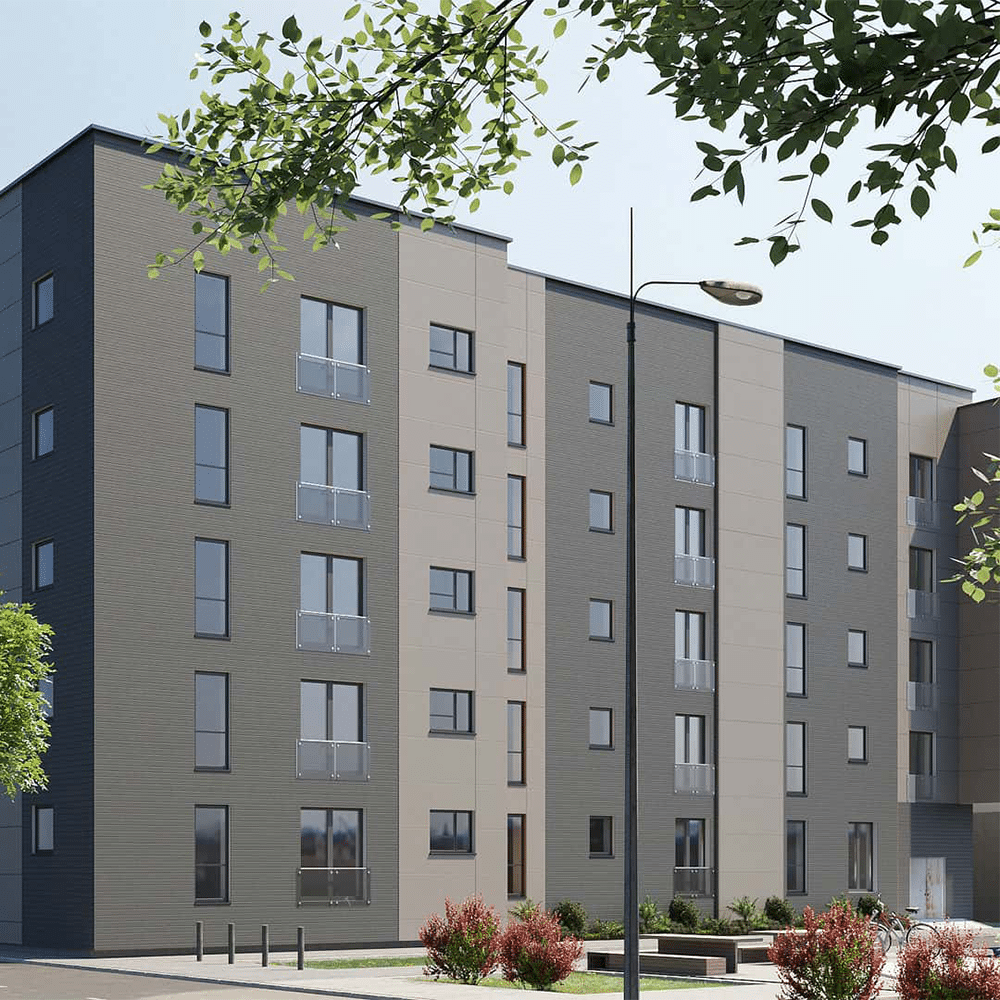 A modern development comprised of 104 one and two bed apartments situated alongside St George's Park with views of Deansgate.
Prices from
£256,453
Reservation deposit £2,500
More details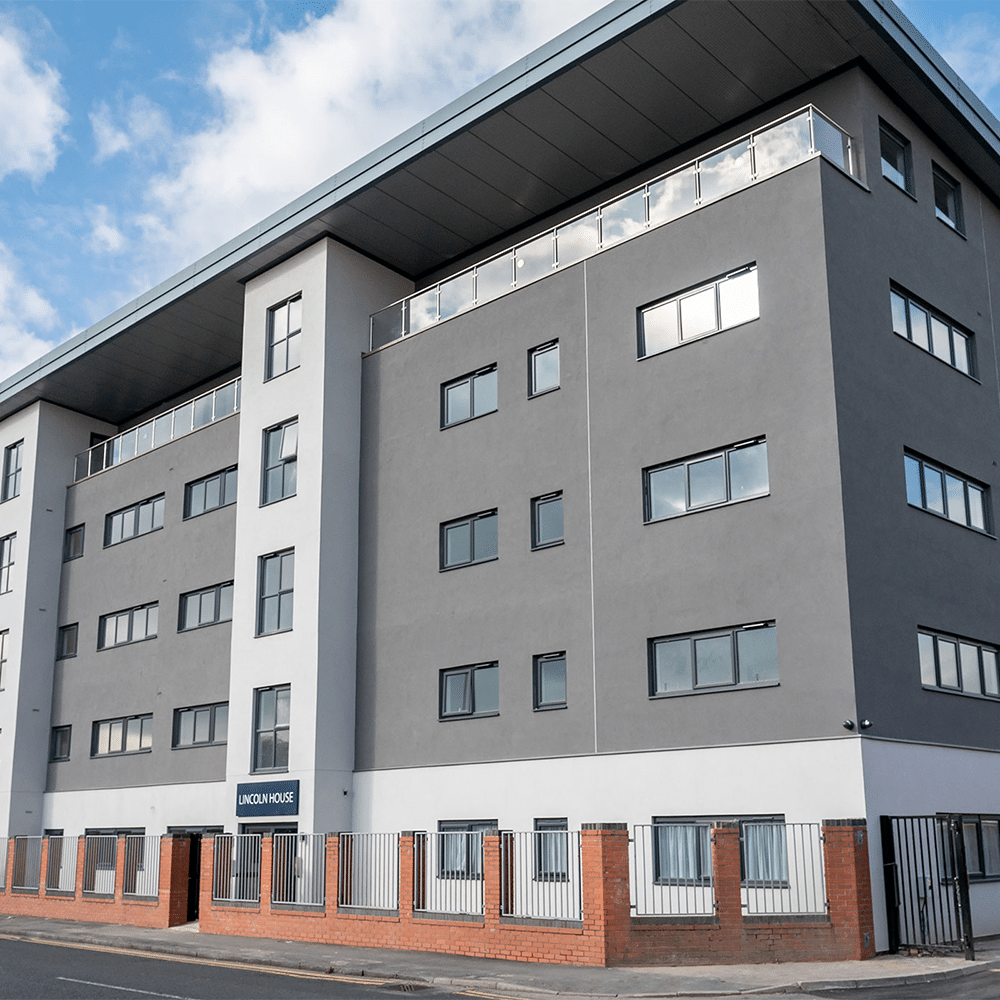 Lincoln House is situated on Nelson Street within close proximity to Bolton town centre and all its amenities
Prices from
£100,200
Reservation deposit £2,000
More details
Our property investment opportunities by location
Why choose Holborn Assets Property Investments?
Purchase
We manage the whole purchase process, including arranging a mortgage & instructing solicitors.
Rent
Once the purchase process is complete, we'll ensure the property is rented at the right yield.
Maintain
We will also look after the maintenance of the property while it is rented.
Sell
If you'd ever like to sell the property, Holborn are here to assist you through this process too.
Speak to a Holborn Assets Property Investment Expert