The region is steeped in history, culture and natural beauty. It is also the birthplace of William Shakespeare.
The Midlands is commonly subdivided into two separate regions – the east and west. Both have become hotspots for property investors in recent years.
Big cities such as Birmingham have received substantial investment as part of various regeneration projects.
As a result, cities across the Midlands attract a high number of skilled workers. This has increased the demand for quality accommodation and created opportunities for investors.
The Midlands offers investors affordable property as well as strong rental yields and capital growth.
Average property prices in the East and West Midlands are lower than the national average at £264,697 and £280,869, respectively. Both areas have also shown strong capital growth for investors in recent years.
The overall sold prices in the East Midlands increased by 12% between 2020 and 2022. Meanwhile, sold prices in the West Midlands increased by 13% over the same period*.
ONS data also shows rental prices have increased beyond the national average of 4.3%. The East Midlands saw a 5% increase in rental prices in the 12 months to January 2023**.
*Based on average property price data from Right Move.
**Data from the Index of Private Housing Rental Prices, UK: January 2023.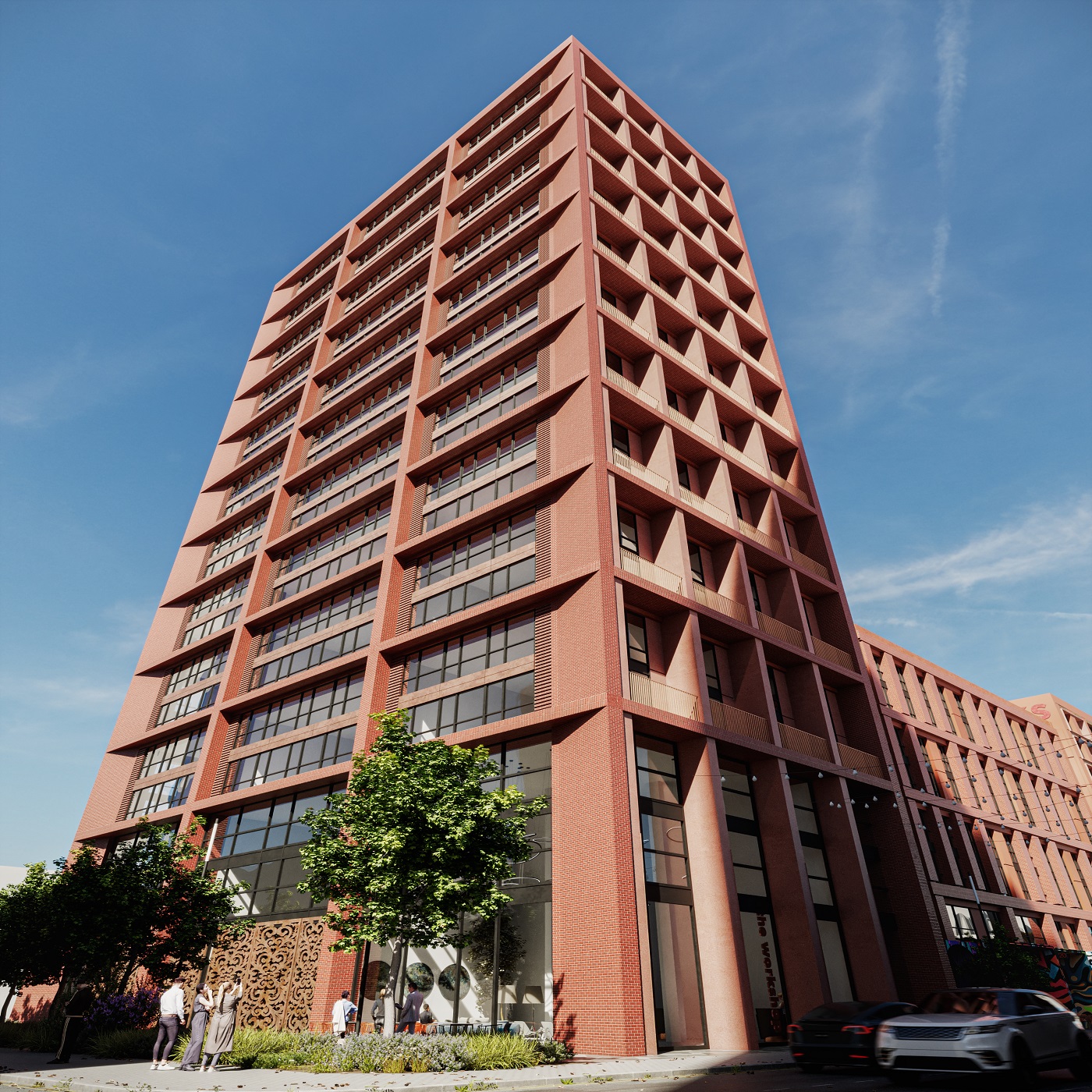 Smithfield Lofts will bring the finest standards of purpose built residential living to one of the UK's most important and exciting cities.
Prices from
£265,995
Reservation deposit £13,149
More details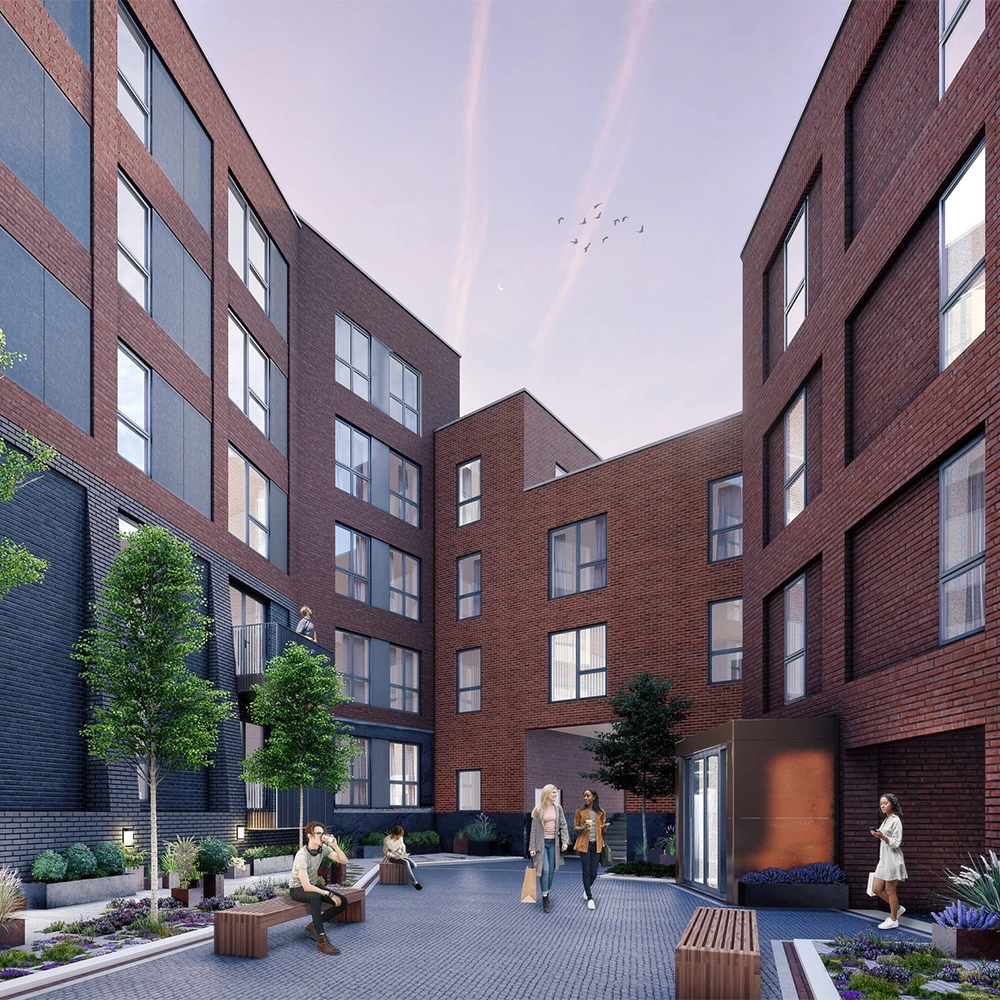 Scholar's Quarter is a UK investment property opportunity, a collection of 100 apartments in the heart of Birmingham's vibrant historic district, the Jewellery Quarter.
Prices from
£217,500
Reservation deposit £2,000
More details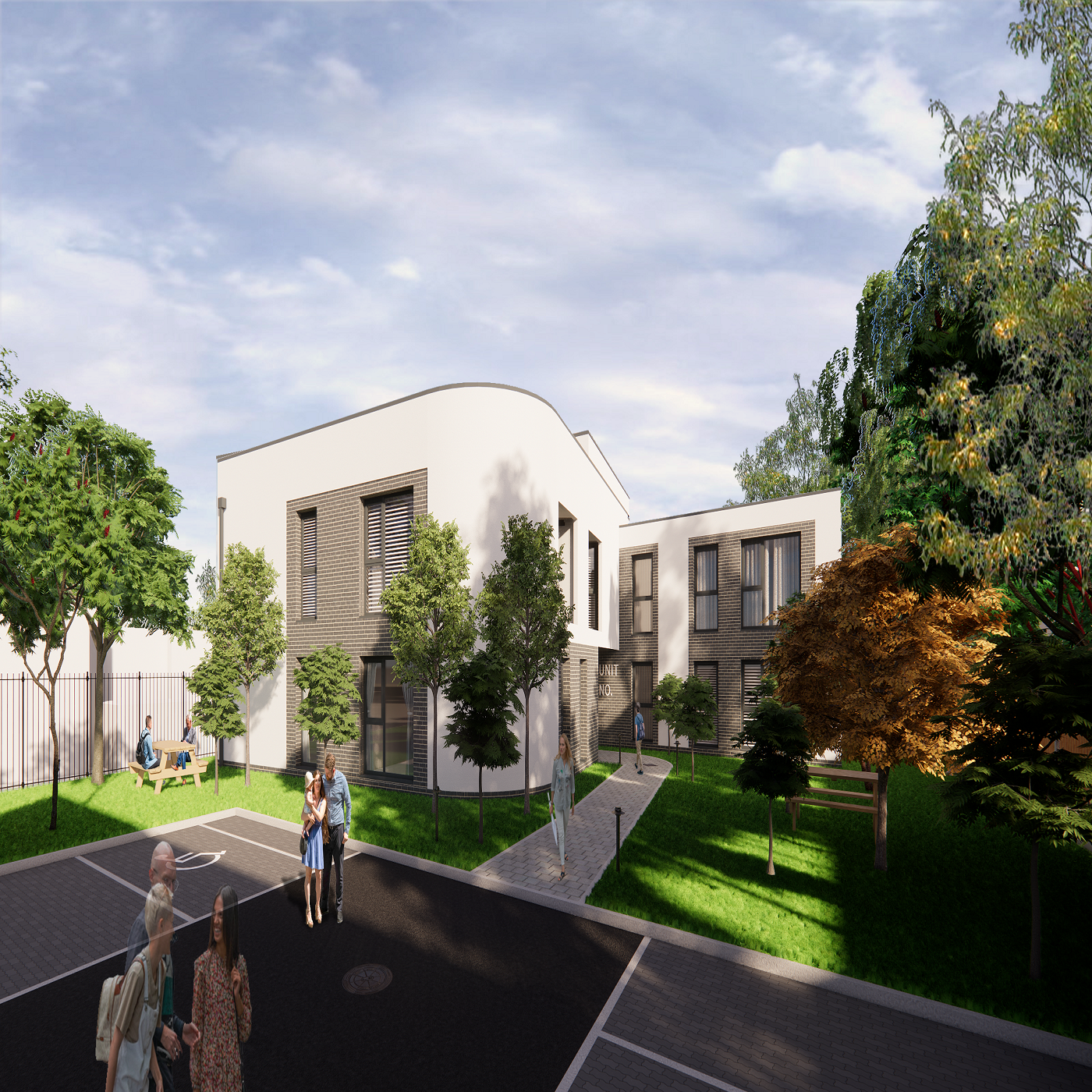 A new neighbourhood of luxury apartments and stylish homes located in a prime position of Beeston, Nottingham.
Prices from
£169,995
Reservation deposit £8,499
More details
Our property investment opportunities by location
Why choose Holborn Assets Property Investments?
Purchase
We manage the whole purchase process, including arranging a mortgage & instructing solicitors.
Rent
Once the purchase process is complete, we'll ensure the property is rented at the right yield.
Maintain
We will also look after the maintenance of the property while it is rented.
Sell
If you'd ever like to sell the property, Holborn are here to assist you through this process too.
Speak to a Holborn Assets Property Investment Expert