Property investment opportunities in Sheffield
Sheffield is a city located in South Yorkshire with a rich history.
The city gained global recognition as one of the finest steel producers during the Industrial Revolution. Today, Sheffield is undergoing rapid expansion. And with a large student population, the city is attracting a growing number of young professionals.
A major regeneration project is underway to help cope with the city's growth. This includes 1.5 million square feet of new and repurposed buildings. With a growing population, high-quality property developments are also underway to help keep up with the demand.
Sheffield is quickly becoming a prime location for those looking to invest in the UK property market, thanks to strong yields in the area. The city also offers investors a lower entry point than other UK regions.
The average property price across the UK stands at £296,000*. Meanwhile, the average house price in Sheffield is £219,000, having increased by 13% since 2019**.
* Average UK house price based on ONS data from August 2022.
** Average property price based on Right Move data from October 2022.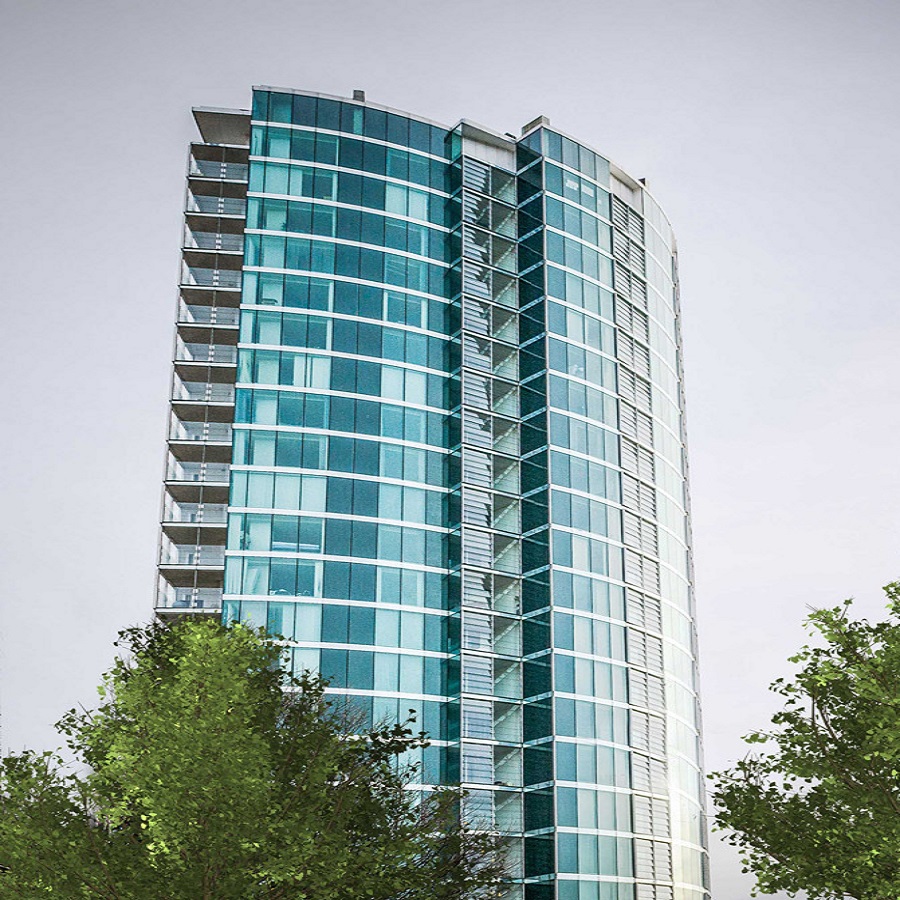 Langford Tower offers incredible views across Sheffield. All apartments present a fresh industrial style decor with plenty of light.
Prices from
£147,500
Reservation deposit £2,500
More details
Our property investment opportunities by location
Why choose Holborn Assets Property Investments?
Purchase
We manage the whole purchase process, including arranging a mortgage & instructing solicitors.
Rent
Once the purchase process is complete, we'll ensure the property is rented at the right yield.
Maintain
We will also look after the maintenance of the property while it is rented.
Sell
If you'd ever like to sell the property, Holborn are here to assist you through this process too.
Speak to a Holborn Assets Property Investment Expert