International property investment opportunities
Strong capital growth and rental yields make investing in overseas property an attractive option for investors. Currency exchange advantages can also make your money go further.
An overseas property can serve as a source of passive income stream through rental payments. There is also the added benefit that you may be able to use your property as a holiday home if it's not being rented at the time.
Investing in overseas property is a great way to help build a diverse portfolio and spread the overall risk of your investments. There may also be the option to take advantage of certain tax exemptions.
Investing in an international property can also open the door to gaining residency and, in some cases, citizenship in a given country.
Various countries around the world offer a Golden Visa programme. These government-run schemes allow you to gain residency or citizenship in a country in exchange for an investment such as property.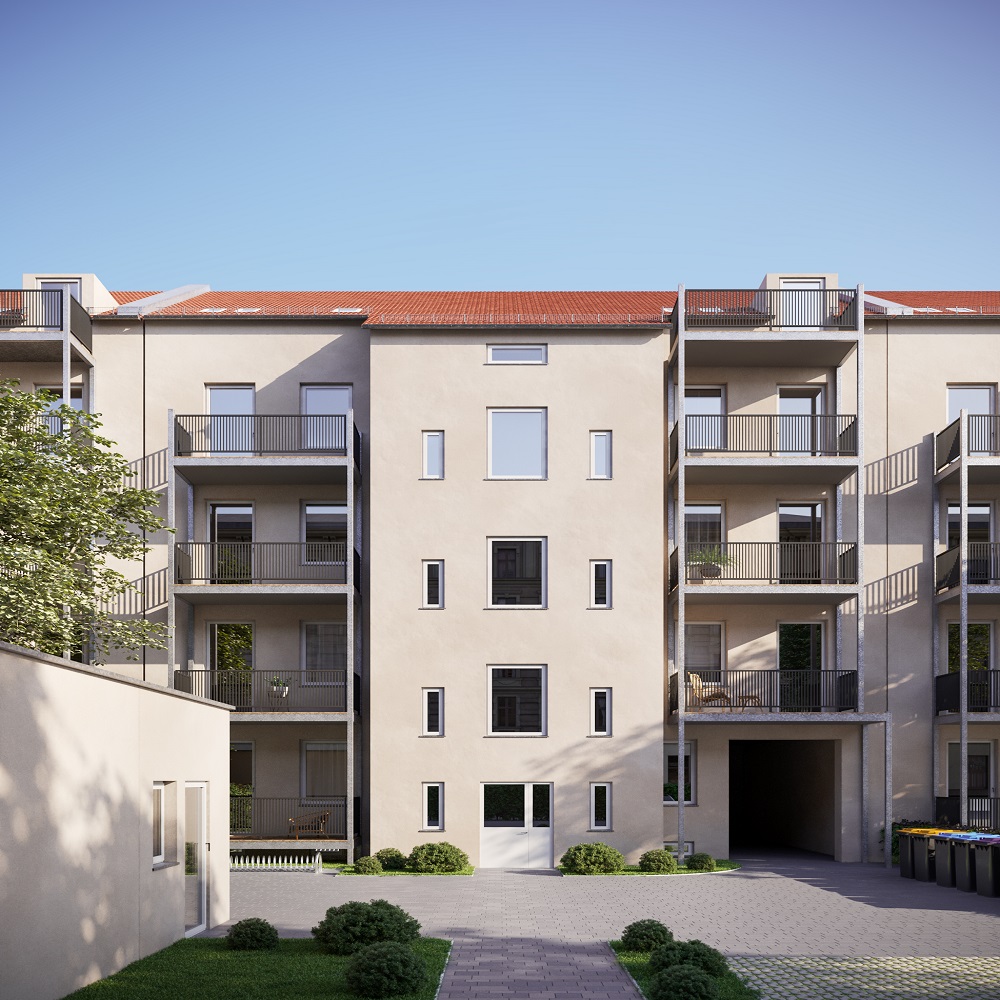 A boutique residence consisting of 9 studios and one-bedroom apartments in Leipzig's up-and-coming Lindenau neighbourhood.
Prices from
€312,000
Reservation deposit €3,000
More details
Our property investment opportunities by location
Why choose Holborn Assets Property Investments?
Purchase
We manage the whole purchase process, including arranging a mortgage & instructing solicitors.
Rent
Once the purchase process is complete, we'll ensure the property is rented at the right yield.
Maintain
We will also look after the maintenance of the property while it is rented.
Sell
If you'd ever like to sell the property, Holborn are here to assist you through this process too.
Speak to a Holborn Assets Property Investment Expert