Property investment opportunities in Birmingham
Often referred to as the UK's 'second city', Birmingham lies in the geographic centre of England and is a real hub for property investment opportunities.
The West Midlands city has undergone major regeneration; the Big City Plan has seen substantial investment in Birmingham's infrastructure. It aims to make Birmingham a major player among global cities over the next 20 years.
With a thriving business district and fantastic transport links to London and other major cities, Birmingham already attracts a high number of skilled workers. As a result, the demand for quality accommodation has increased, and therefore more opportunities for Birmingham property investments.
Birmingham has become one of the most desirable locations for property investments, not only in the UK but across Europe, too. This is due to the city's attractive rental yields and projected growth over the coming years.
Despite the potential for investors, Birmingham is one of the most affordable locations in the UK. Between 2019 and 2022, Birmingham's property prices increased by 15%.
The average property price in Birmingham is £254,000*, much lower than the UK average of £296,000**.
If you're interested in property investment opportunities in Birmingham, take a look at our development offering below.
* Average property price based on Right Move data from October 2022.
** Average UK house price based on ONS data from August 2022.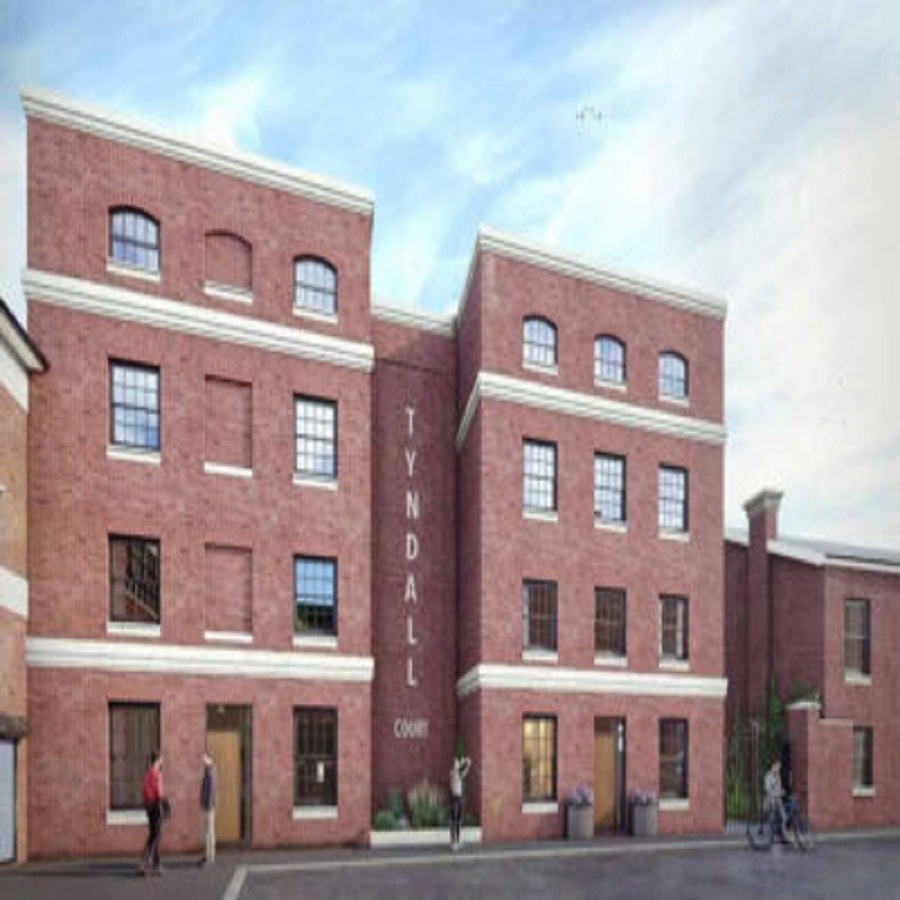 As with other King's Crescent Developments, the building has real character, built with a nod to its industrial heritage.
Prices from
£220,000
Reservation deposit £2,000
More details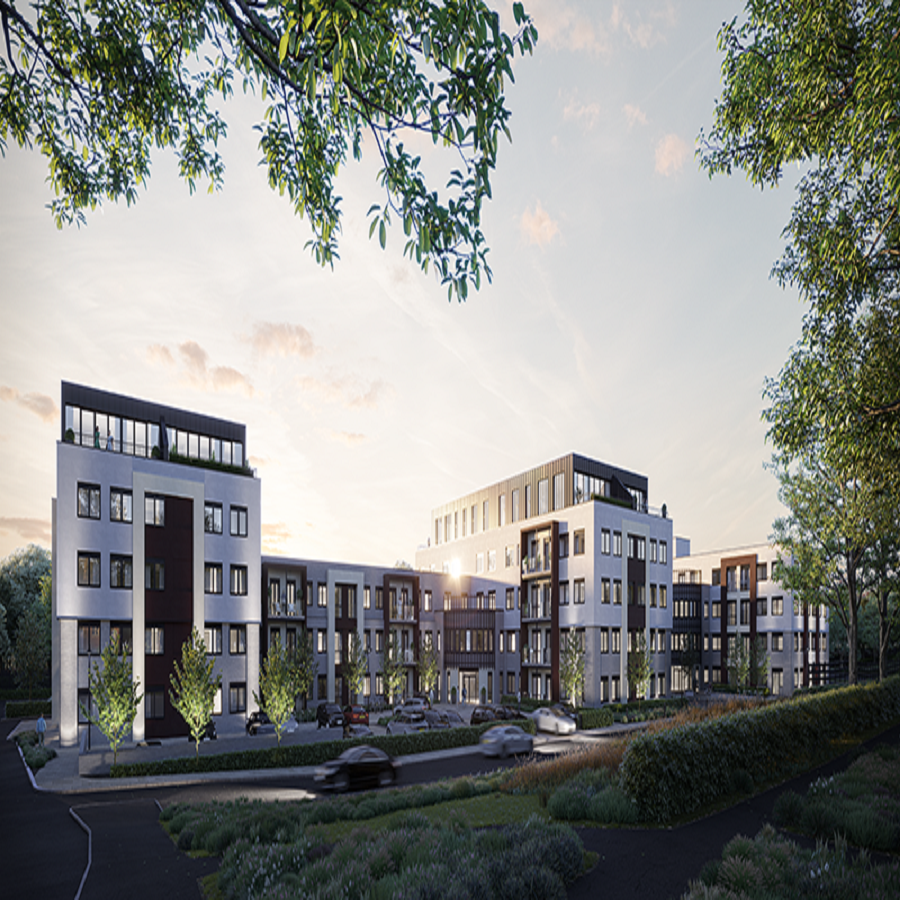 A new residential community in the heart of affluent Solihull, B91, with a combination of refined living and casual elegance.
Prices from
£190,000
Reservation deposit £5,000
More details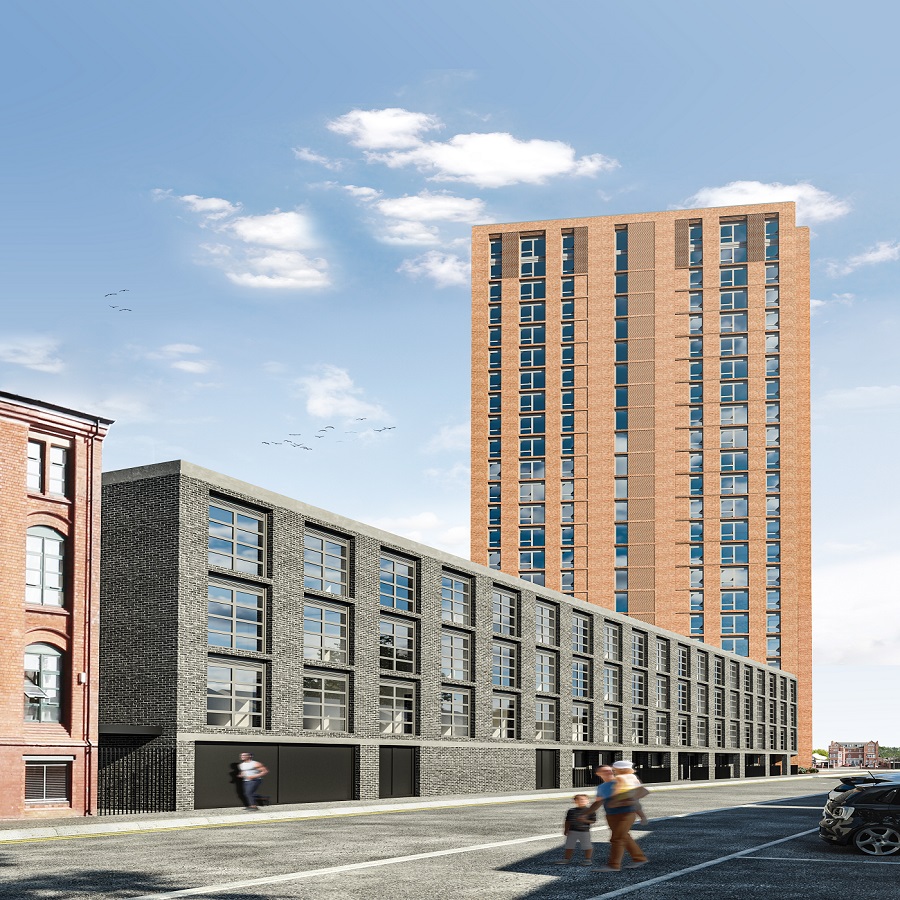 These luxury apartments in Birmingham's Jewellery Quarter feature a high quality interior specification and configuration.
Prices from
£351,995
Reservation deposit £12,399
More details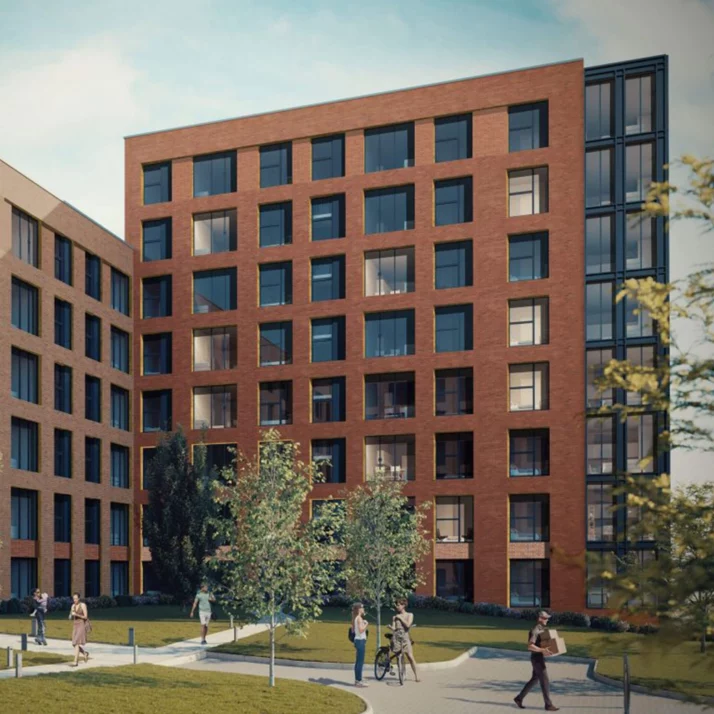 Axium
, birmingham
The Axium is a contemporary new development on a 2.3-acre site located in the very heart of Birmingham.
Prices from
£271,589
Reservation deposit £5,000
More details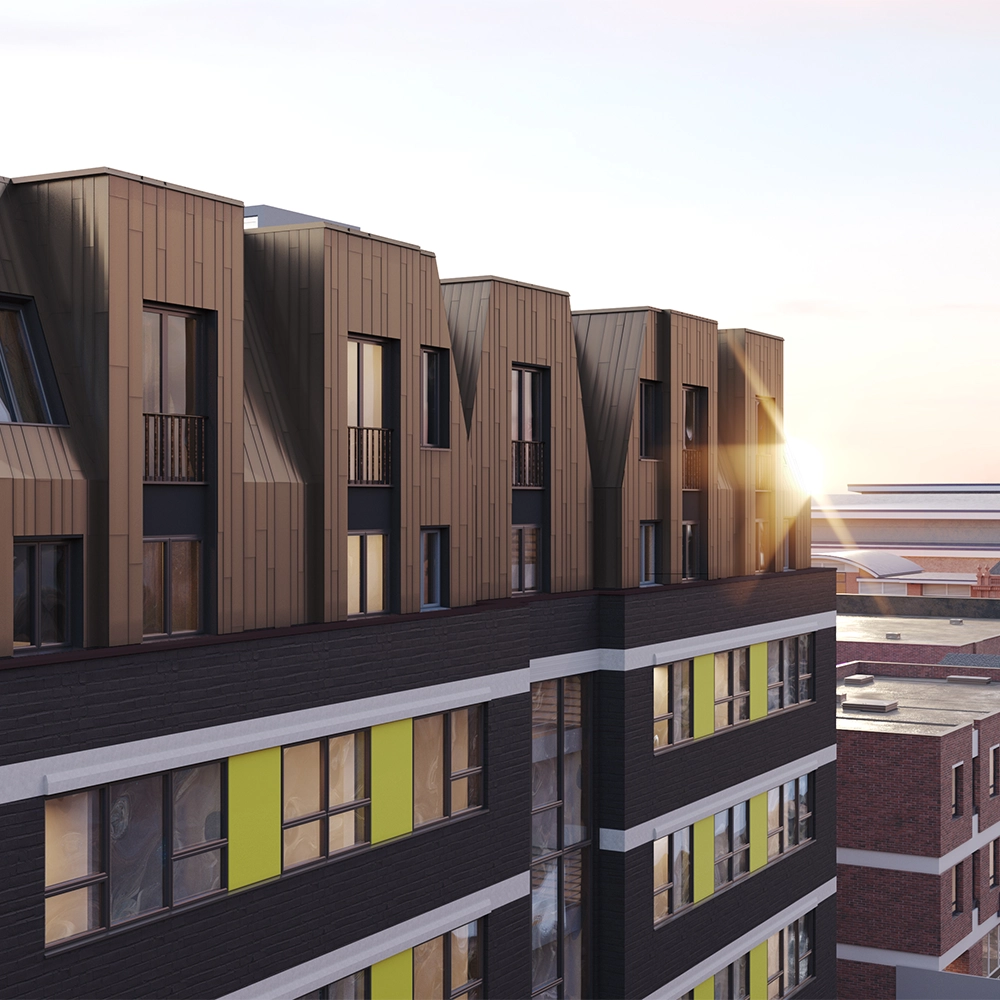 Transport Works is a boutique development with 45 apartments available in a superb commuter location, Birmingham.
Prices from
£120,495
Reservation deposit £5,000
More details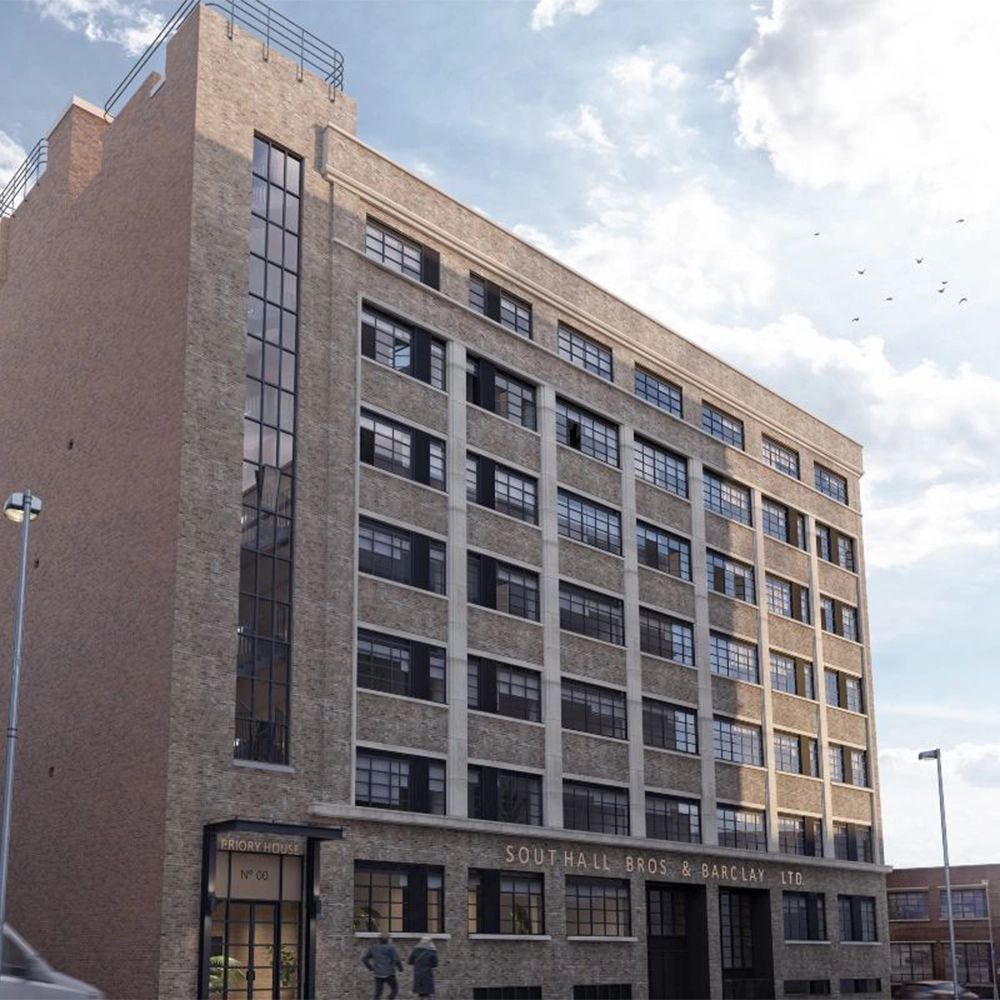 Priory House embraces a simple open plan living aesthetic and will provide a mix of one and two bed lofts, along with 5 west facing duplexes located on the ground level on Gooch Street North.
Prices from
£267,500
Reservation deposit £5,000
More details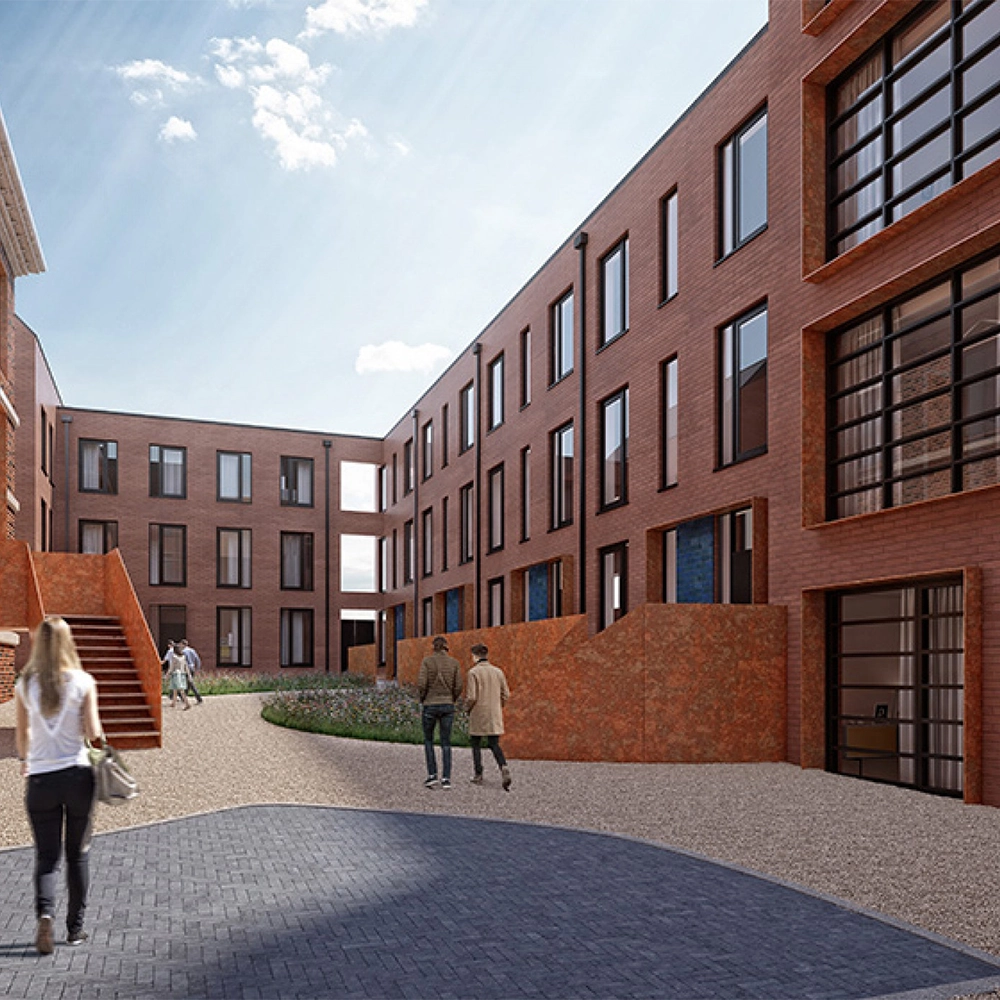 Heaton House will be home to a private house, 14 contemporary townhouses and 42 industrial style apartments, ensuring that rich history once more delivers a new vision for life at the heart of the city.
Prices from
£255,000
Reservation deposit £5,000
More details
Our property investment opportunities by location
Why choose Holborn Property Investments?
Purchase
We manage the whole purchase process, including arranging a mortgage & instructing solicitors.
Rent
Once the purchase process is complete, we'll ensure the property is rented at the right yield.
Maintain
We will also look after the maintenance of the property while it is rented.
Sell
If you'd ever like to sell the property, Holborn are here to assist you through this process too.
Speak to a Holborn Property Investment Expert