Property investment opportunities in Birmingham
Often referred to as the UK's 'second city', Birmingham lies in the geographic centre of England and is a real hub for property investment opportunities.
The West Midlands city has undergone major regeneration; the Big City Plan has seen substantial investment in Birmingham's infrastructure. It aims to make Birmingham a major player among global cities over the next 20 years.
With a thriving business district and fantastic transport links to London and other major cities, Birmingham already attracts a high number of skilled workers. As a result, the demand for quality accommodation has increased, and therefore more opportunities for Birmingham property investments.
Birmingham has become one of the most desirable locations for property investments, not only in the UK but across Europe, too. This is due to the city's attractive rental yields and projected growth over the coming years.
Despite the potential for investors, Birmingham is one of the most affordable locations in the UK. Between 2019 and 2022, Birmingham's property prices increased by 15%.
The average property price in Birmingham is £254,000*, much lower than the UK average of £296,000**.
If you're interested in property investment opportunities in Birmingham, take a look at our development offering below.
* Average property price based on Right Move data from October 2022.
** Average UK house price based on ONS data from August 2022.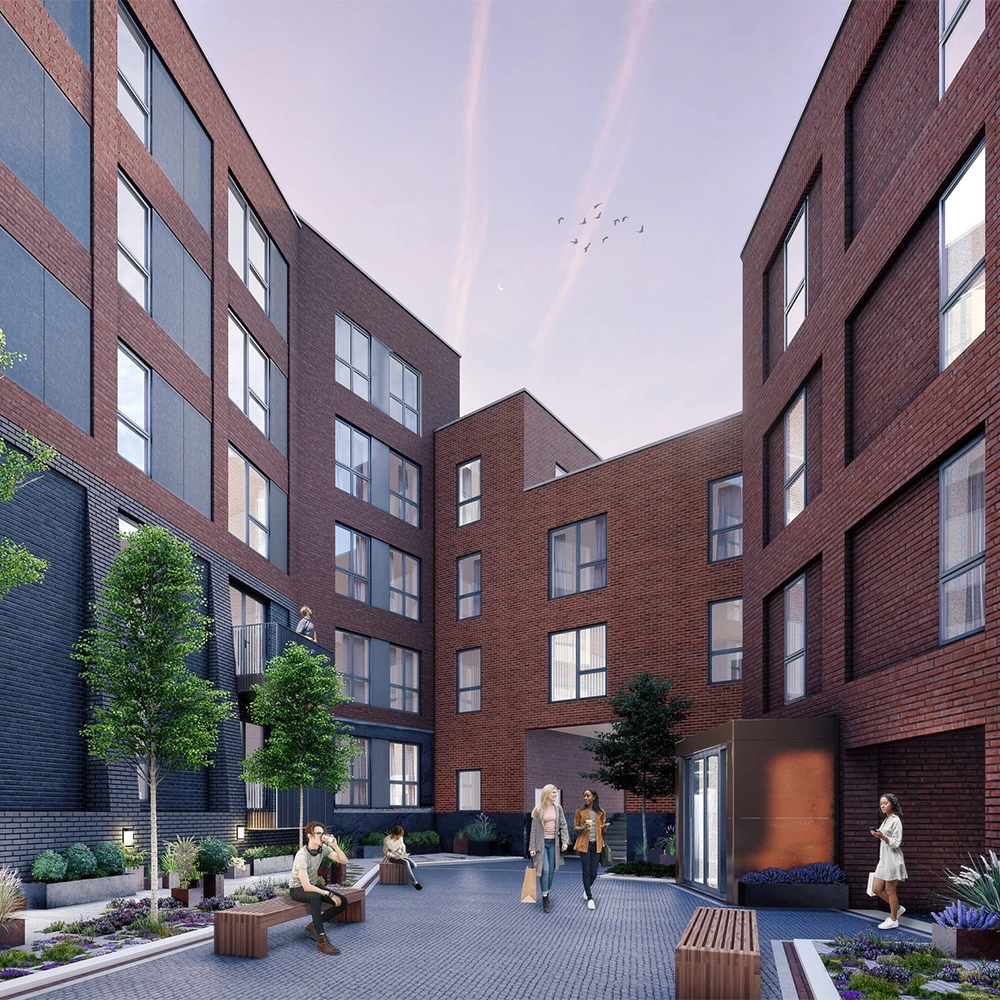 Scholar's Quarter is a UK investment property opportunity, a collection of 100 apartments in the heart of Birmingham's vibrant historic district, the Jewellery Quarter.
Prices from
£245,000
Reservation deposit £2,000
More details
Our property investment opportunities by location
Why choose Holborn Assets Property Investments?
Purchase
We manage the whole purchase process, including arranging a mortgage & instructing solicitors.
Rent
Once the purchase process is complete, we'll ensure the property is rented at the right yield.
Maintain
We will also look after the maintenance of the property while it is rented.
Sell
If you'd ever like to sell the property, Holborn are here to assist you through this process too.
Speak to a Holborn Assets Property Investment Expert