The region is made up of three areas; Tyne and Wear, County Durham and Northumberland.
Towns and cities across the region have benefited from major regeneration projects, including Newcastle, the North East's biggest city. Newcastle Helix aims to bolster the city's position as a hub for innovation and business.
The North East offer investors a great combination of low property prices, strong rental yields and impressive capital growth.
Property prices in the North East are significantly lower than in other regions across the UK.
According to Office for National Statistics (ONS), average house prices in the North East are £163,731, compared to the UK average of £294,000.
In the 12 months to December 2022, house prices in England increased by 10.3%. Meanwhile, the North East saw the average property prices in the region increase by 11.7%*.
Rental yields are also extremely competitive with other UK regions.
*Based on ONS UK House Price Index data from February 2023.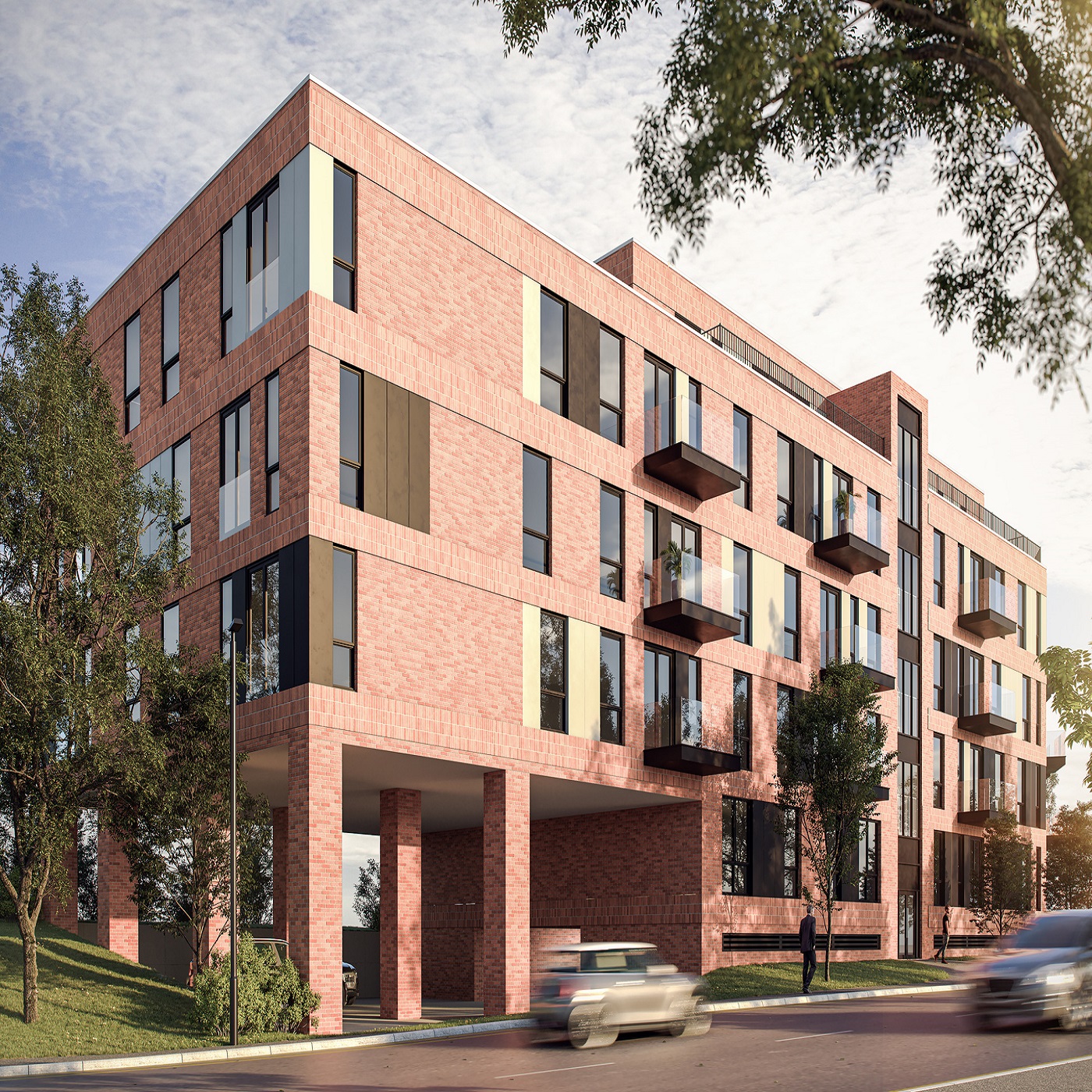 An exemplary collection of 62 apartments spread over five storeys which fuse modern sensibilities with a sense of belonging.
Prices from
£394,937
Reservation deposit £5,000
More details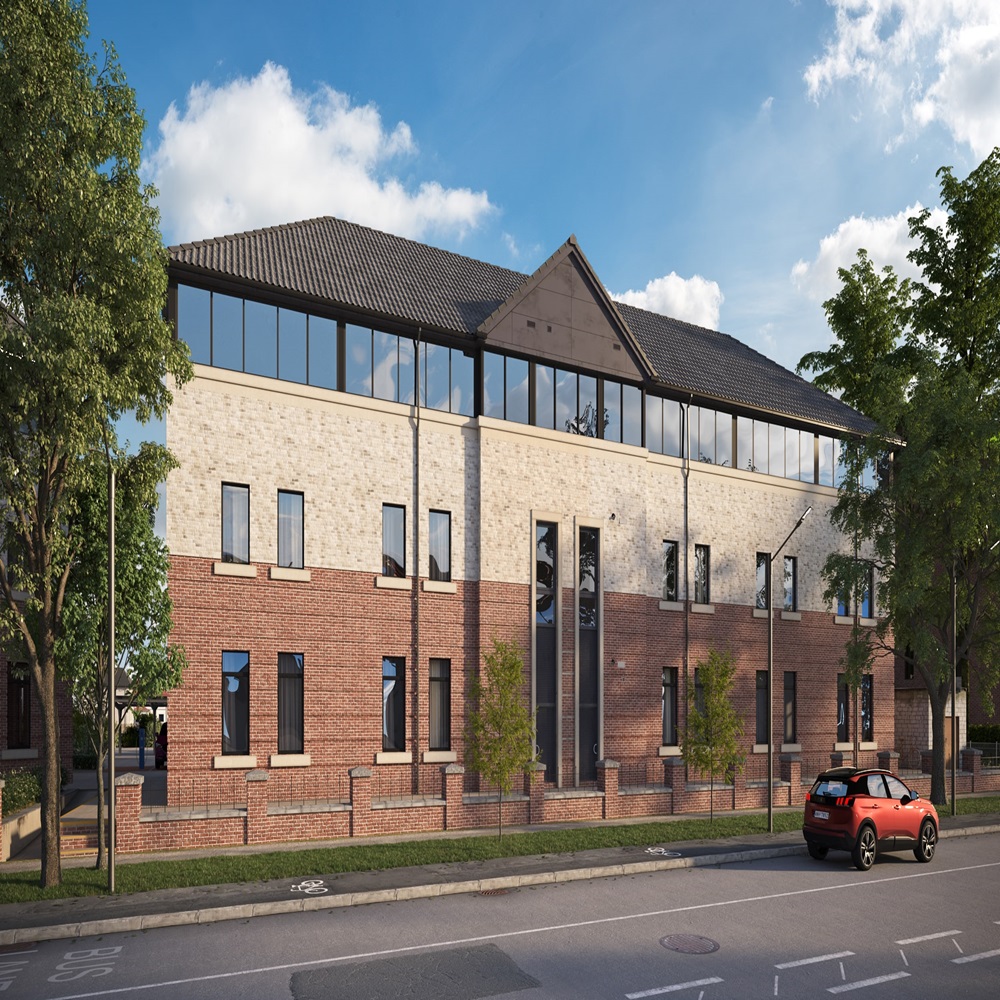 Offering modern and high specification homes just a stone's throw away from York city centre.
Prices from
£190,000
Reservation deposit £2,500
More details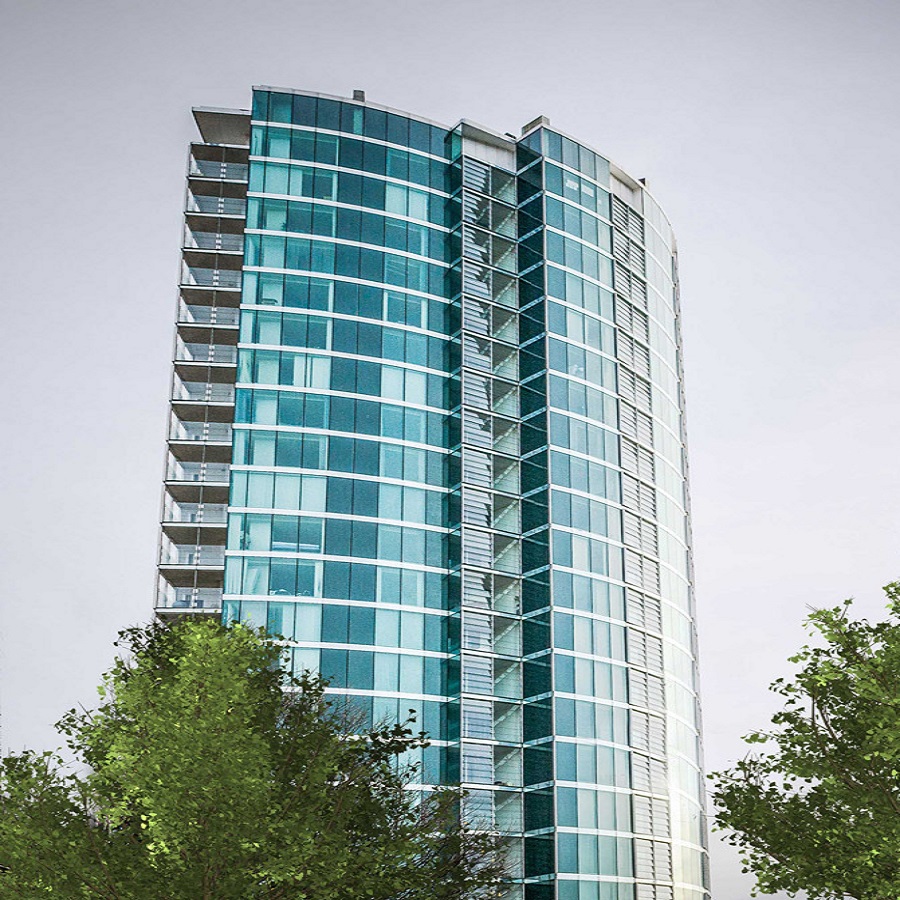 Langford Tower offers incredible views across Sheffield. All apartments present a fresh industrial style decor with plenty of light.
Prices from
£147,500
Reservation deposit £2,500
More details
Our property investment opportunities by location
Why choose Holborn Assets Property Investments?
Purchase
We manage the whole purchase process, including arranging a mortgage & instructing solicitors.
Rent
Once the purchase process is complete, we'll ensure the property is rented at the right yield.
Maintain
We will also look after the maintenance of the property while it is rented.
Sell
If you'd ever like to sell the property, Holborn are here to assist you through this process too.
Speak to a Holborn Assets Property Investment Expert