The region is second only to London in terms of GDP. It is also the biggest region in the UK in terms of population, with 9.3 million people living there.
With such a large population, the South East has massive potential for property investors. Most of the South East also falls within the London commuter belt, making the region an attractive location for an investment property.
The South West has the highest average property prices outside of London. The overall average cost of a house in the region is £494,015, compared to London, where the average price is £727,800.
Despite the average prices being well above the national average, the South East has shown strong capital growth potential in recent years. The overall sold prices in the region in 2022 were up 7% on 2021 and up 14% on 2020*.
The South East has a strong rental demand due to the region's higher purchase prices and proximity to London. Locations such as Portsmouth offer rental yields of around 5.6%**.
*Based on average property price data from Right Move.
**Data from Zoopla.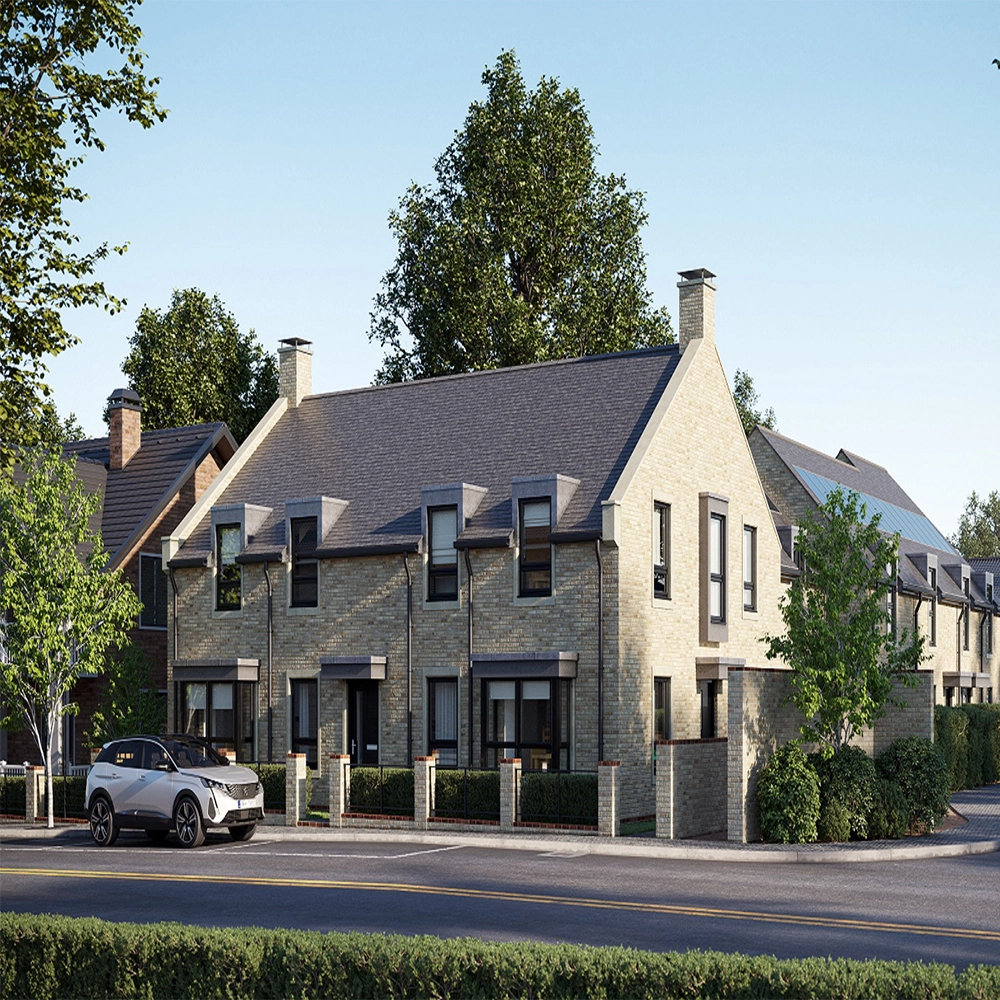 The Stormont is a boutique collection of 8 new luxury homes in Oxford's desirable Headington suburb.
Prices from
£477,000
Reservation deposit £2,500
More details
Goldstone Apartments compromises of 148 apartments with one, two and three bedroom units in Brighton.
Prices from
£370,000
Reservation deposit £2,000
More details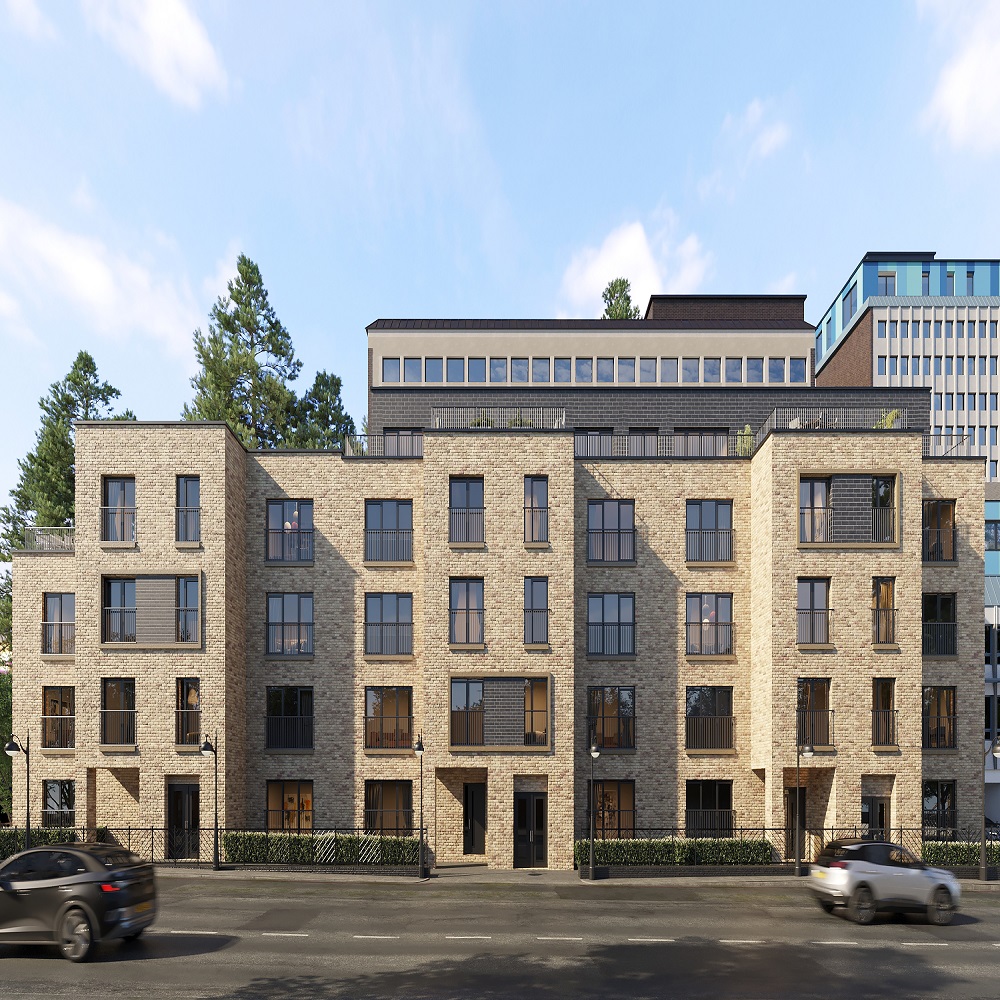 A new-build development that is designed to provide light and spacious accommodation with modern features throughout.
Prices from
£243,000
Reservation deposit £2,500
More details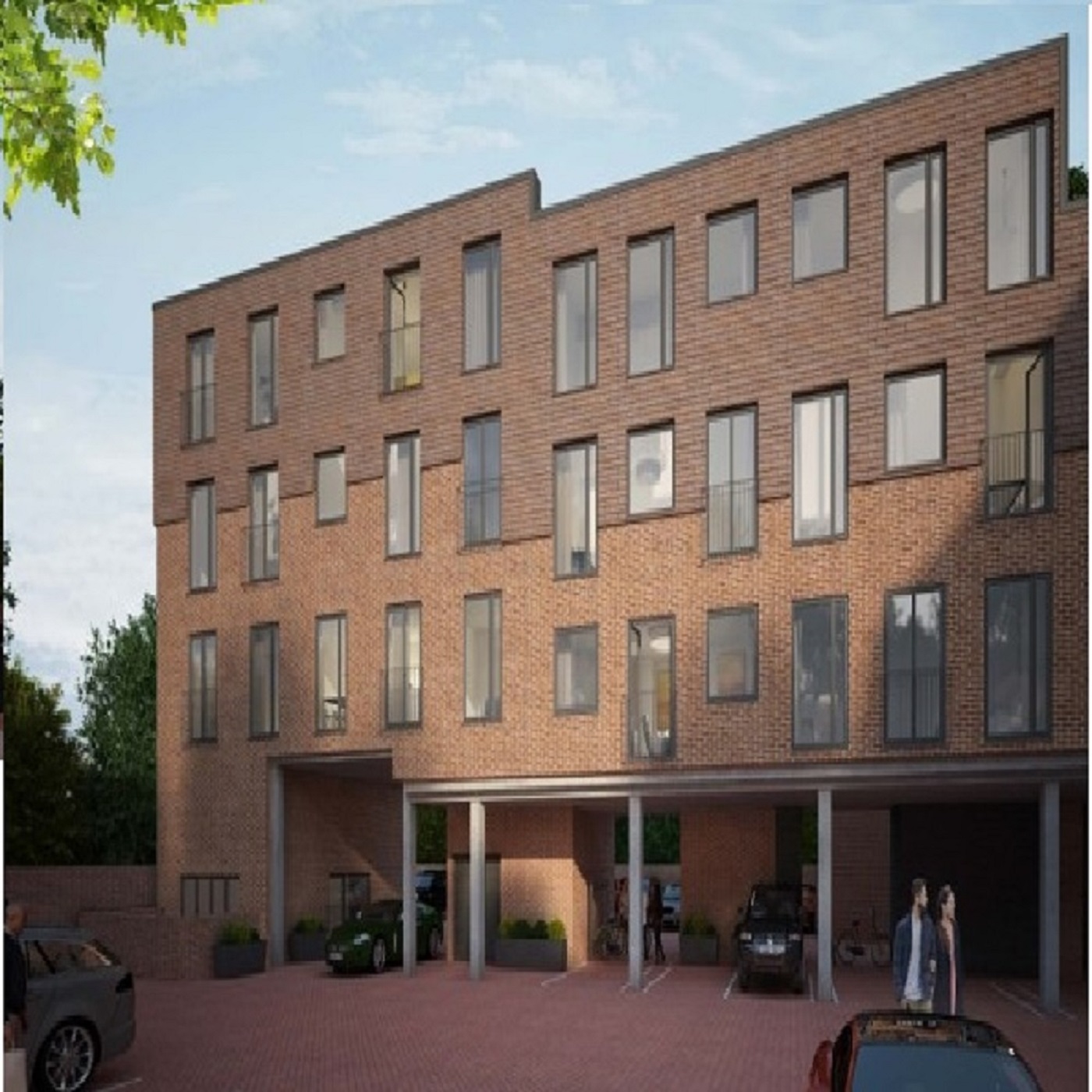 Nestled in the heart of charming Crowthorne, Manhattan Lofts offers stylish one and two bed apartments with Juliet balconies.
Prices from
£236,950
Reservation deposit £2,500
More details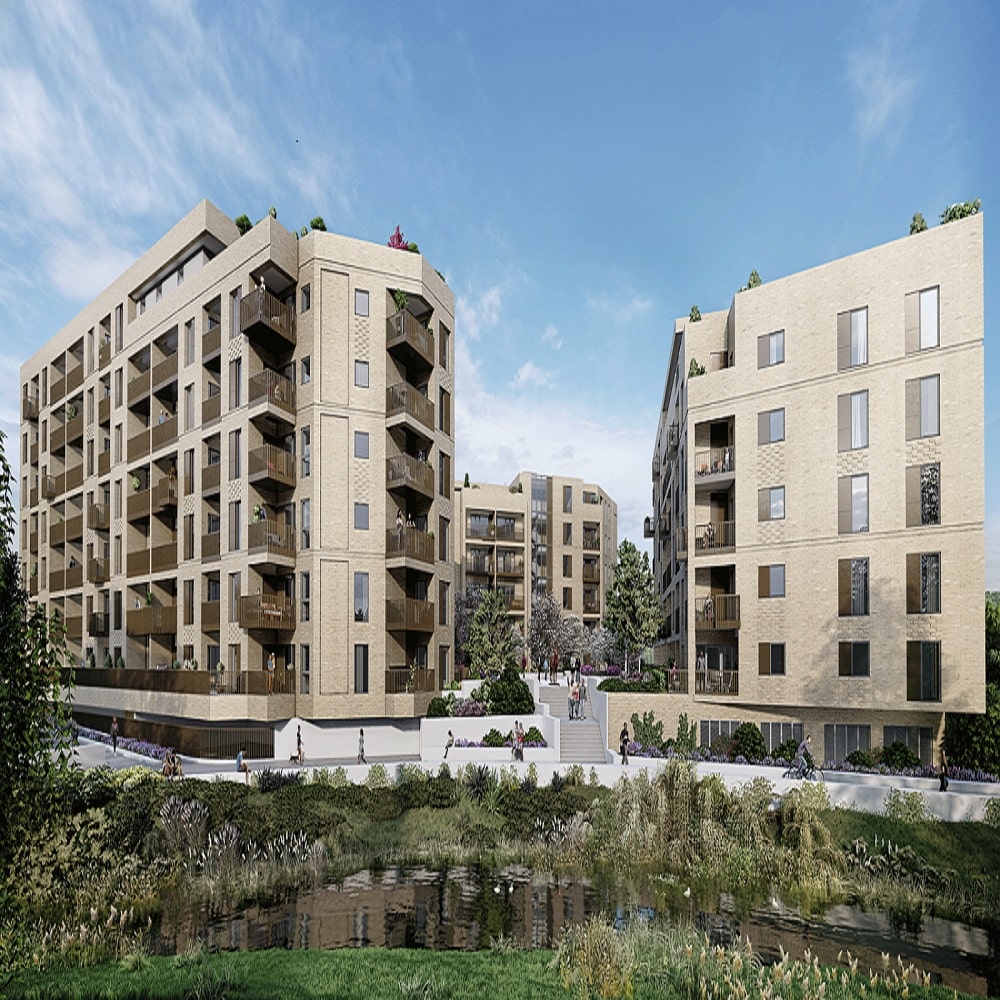 A striking development overlooking the River Stour and neighbouring Victoria Park in the boom town of Ashford.
Prices from
£205,000
Reservation deposit £2,000
More details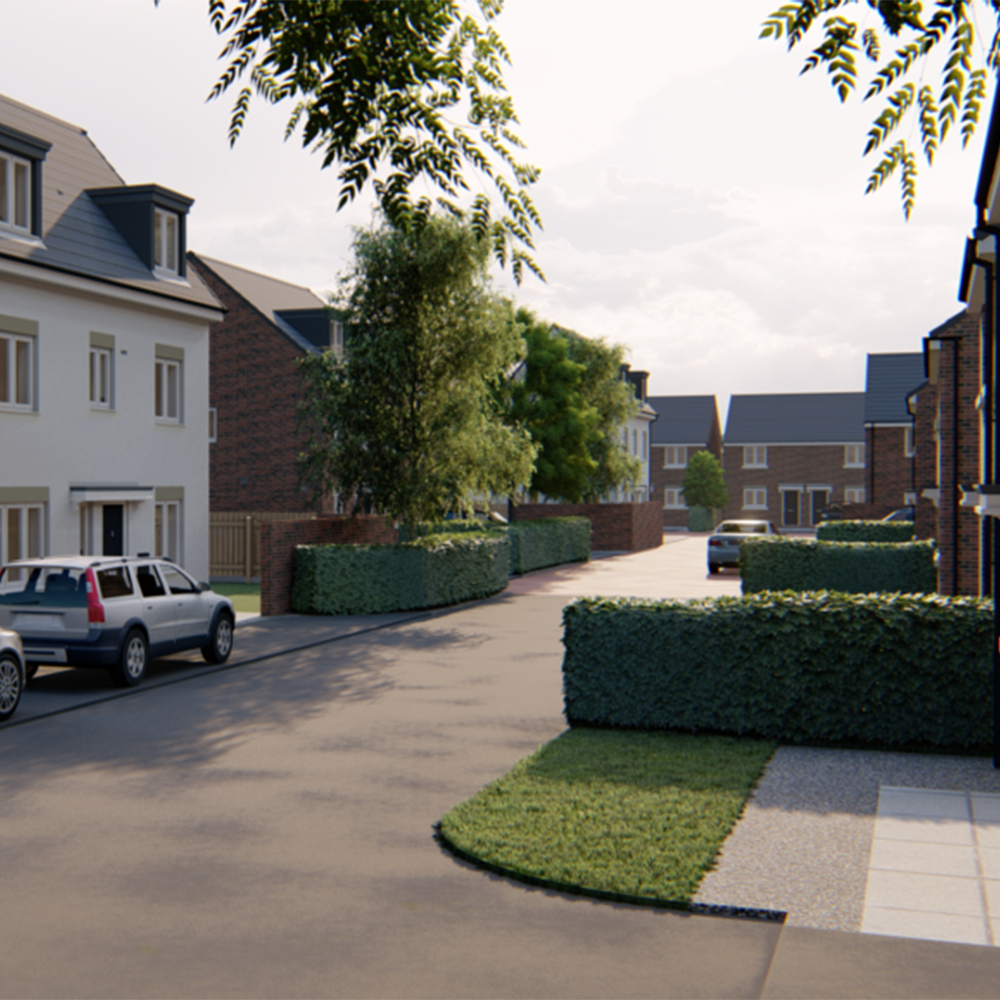 Broad Oaks will provide a mix of one, two, three and four-bedroom luxury homes across the 30-acre site.
Prices from
£169,995
Reservation deposit £15,499
More details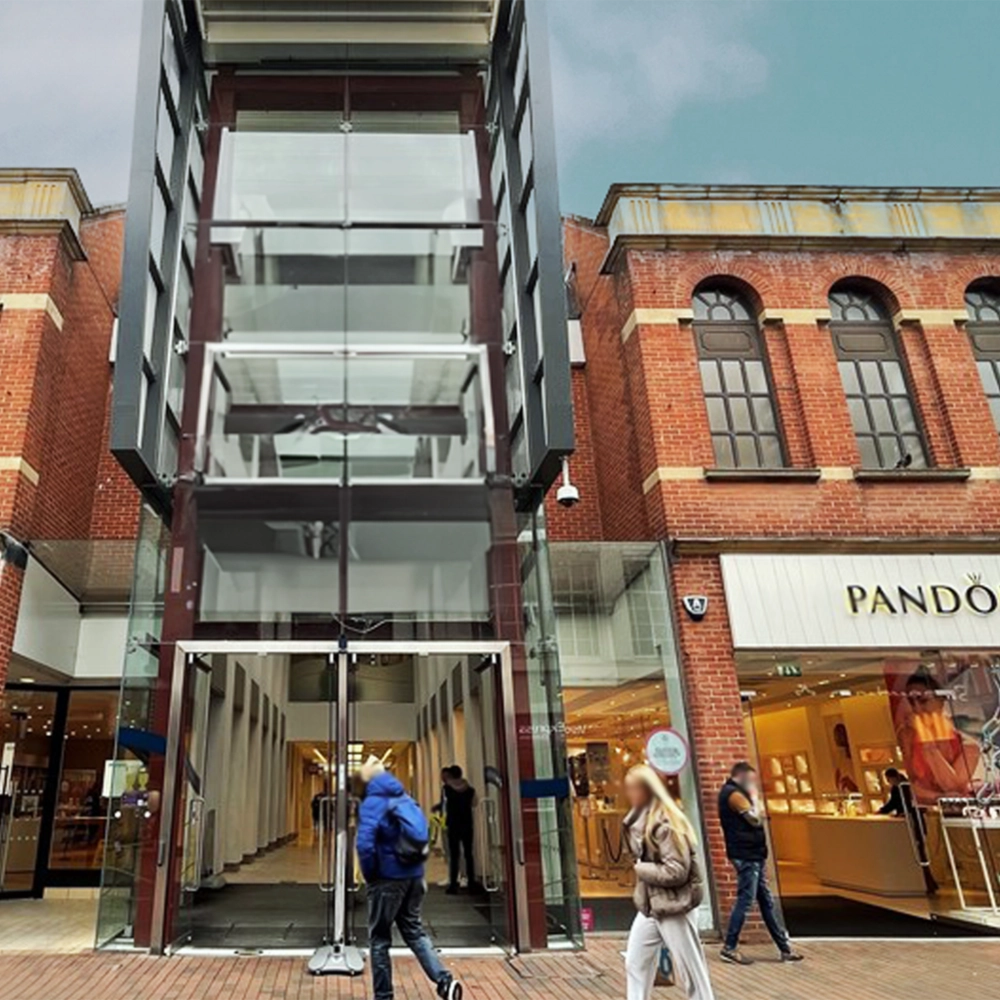 In a prime location for amenity, connectivity within a strong employment base, surrounded by some of the most beautiful villages and towns of the UK.
Prices from
£139,995
Reservation deposit £6,999
More details
Our property investment opportunities by location
Why choose Holborn Assets Property Investments?
Purchase
We manage the whole purchase process, including arranging a mortgage & instructing solicitors.
Rent
Once the purchase process is complete, we'll ensure the property is rented at the right yield.
Maintain
We will also look after the maintenance of the property while it is rented.
Sell
If you'd ever like to sell the property, Holborn are here to assist you through this process too.
Speak to a Holborn Assets Property Investment Expert