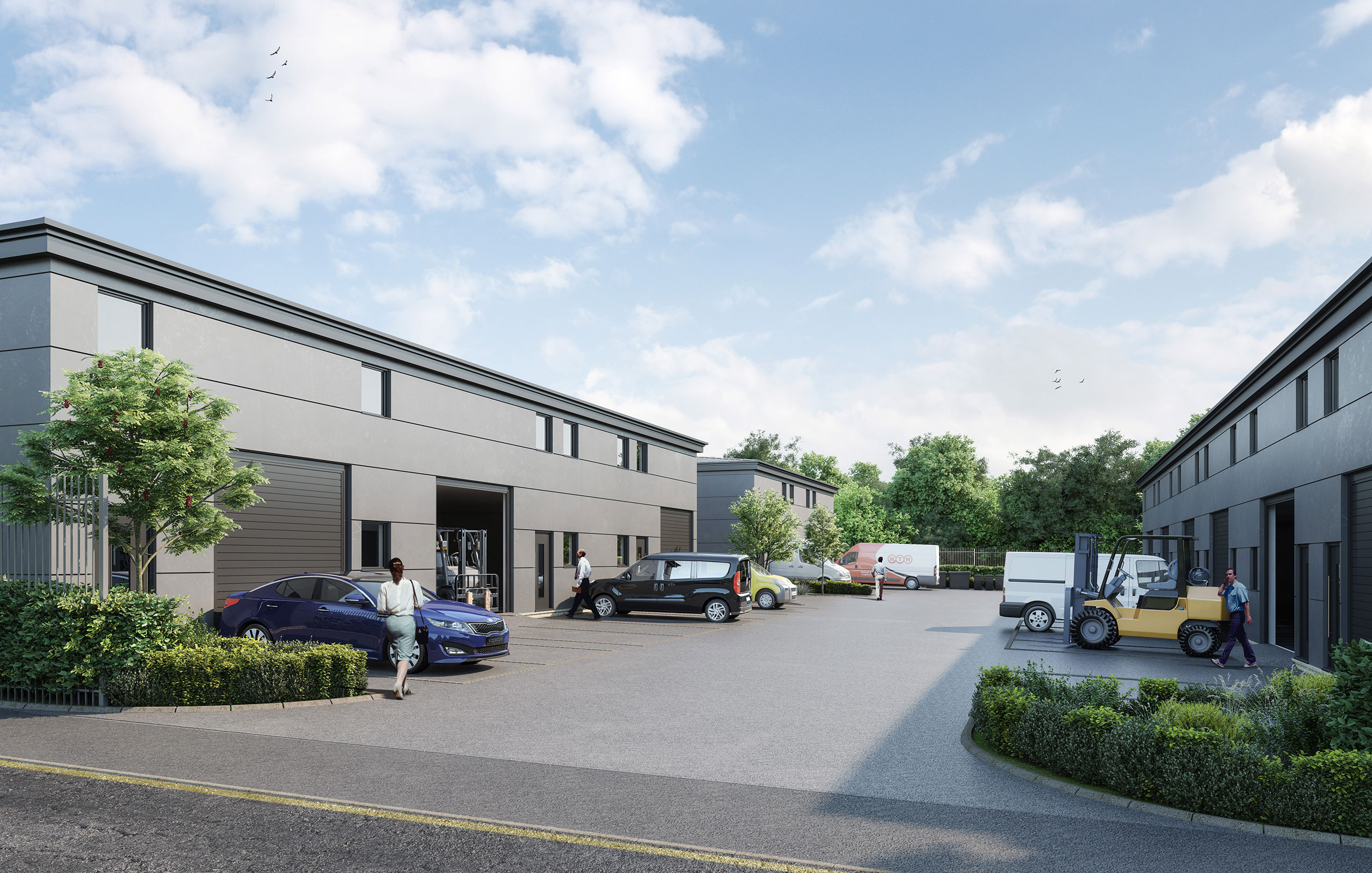 This new development comprises 27 self-contained commercial units ranging from 1,136 sg ft to 1,593 sq ft each with allocated parking, for sale, freehold.
Prices from £

225,000
Reservation deposit £2,400
More details
Why choose Holborn Assets Property Investments?
Purchase
We manage the whole purchase process, including arranging a mortgage & instructing solicitors.
Rent
Once the purchase process is complete, we'll ensure the property is rented at the right yield.
Maintain
We will also look after the maintenance of the property while it is rented.
Sell
If you'd ever like to sell the property, Holborn are here to assist you through this process too.
Speak to a Holborn Assets Property Investment Expert