Property investment opportunities in Nottingham
Nottingham, based in the heart of East Midlands, is one of the youngest cities in the UK.
The city has a large local population of over 800,000. It is also home to over 60,000 students across the city's two main universities.
Nottingham also hosts various sporting, musical and cultural events. As a result, investors can take advantage of the thriving short-term rental market.
House prices in Nottingham are much lower than the UK average. The average property price in the city is nearly £192,000* based on Land Registry data.
Despite property prices being typically lower than in other areas of the UK, investors can expect strong capital growth. Nottingham saw property prices increase by nearly 13.5%** in a year, one of the biggest increases of any UK city.
The city also has a strong rental market. Nottingham was one of the best places in the UK based on average rental yields***.
* Average property price based on Land Registry data.
** UK House Price Index August 2021 – August 2022.
*** Based on data from Zoopla's UK Rental Market Report Q1 2022.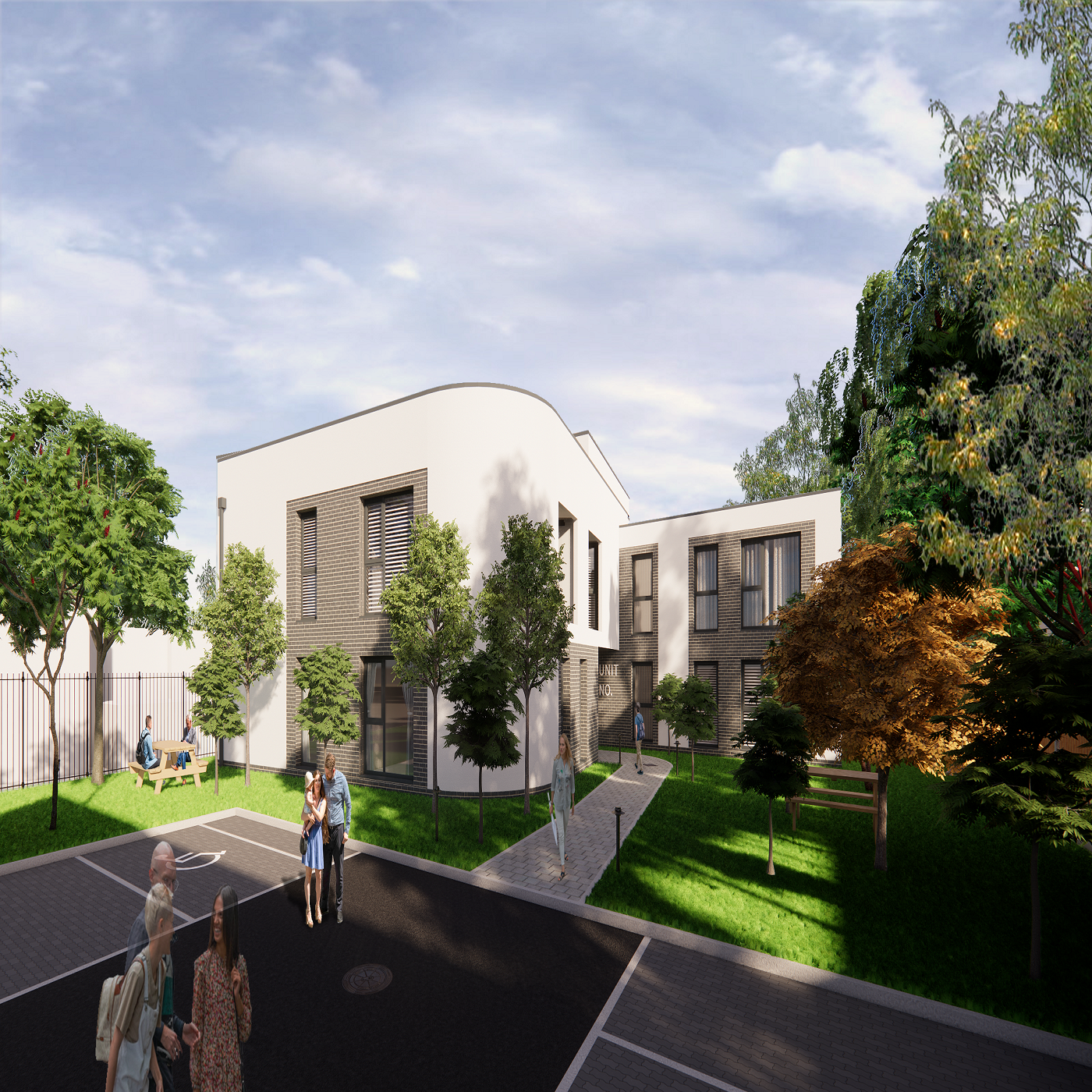 A new neighbourhood of luxury apartments and stylish homes located in a prime position of Beeston, Nottingham.
Prices from
£169,995
Reservation deposit £8,499
More details
Our property investment opportunities by location
Why choose Holborn Assets Property Investments?
Purchase
We manage the whole purchase process, including arranging a mortgage & instructing solicitors.
Rent
Once the purchase process is complete, we'll ensure the property is rented at the right yield.
Maintain
We will also look after the maintenance of the property while it is rented.
Sell
If you'd ever like to sell the property, Holborn are here to assist you through this process too.
Speak to a Holborn Assets Property Investment Expert