Property investment opportunities in Manchester
Located in the North West of England, Manchester has the largest economy outside of London. The city has seen significant growth in technology and digital sectors in recent years, making it a prime location for those looking for property investment opportunities.
Some of the world's biggest companies have offices in Manchester, with 80 members of the FTSE 100 having a presence there. As a result, Manchester is responsible for nearly 50% of the total GDP in the northern territories of the UK.
With good rail links to other parts of the UK, a strong economy and growth in key sectors, Manchester is becoming an increasingly popular choice for professionals.
As a result, there is a strong demand for high-quality housing. With strong rental yields and capital growth, Manchester has become an attractive market for investors.
Between 2019 and 2022, house prices in Manchester increased by 22%, based on data from Rightmove. The region as a whole has also seen the price of property increase.
In the 12 months prior to August 2022, the average house price in the North West increased by 15.3%, according to data from the Office for National Statistics (ONS).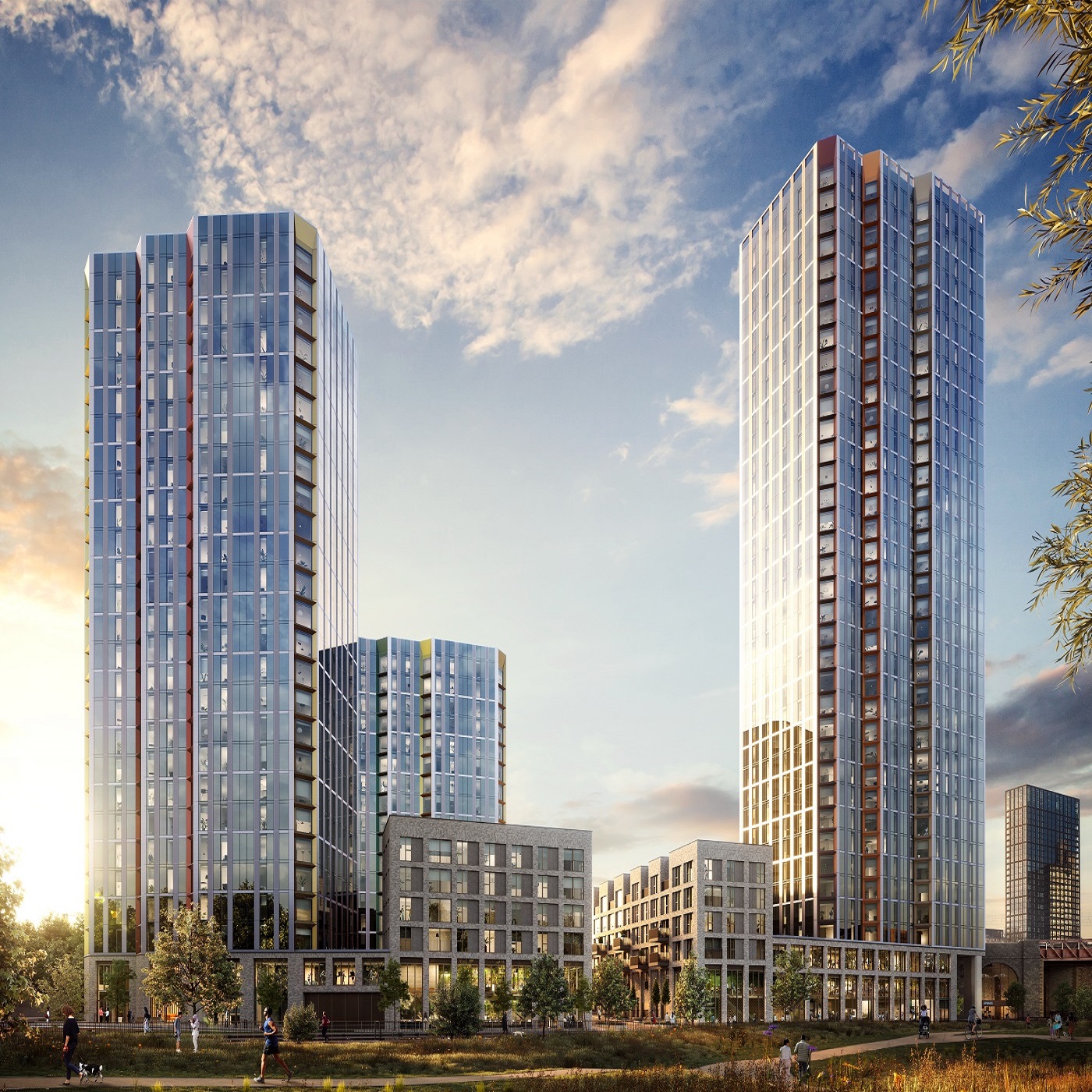 Offers undisturbed views of the Manchester city skyline with the development being the gateway to the growing Red Bank neighborhood.
Prices from
£397,545
Reservation deposit £2,000
More details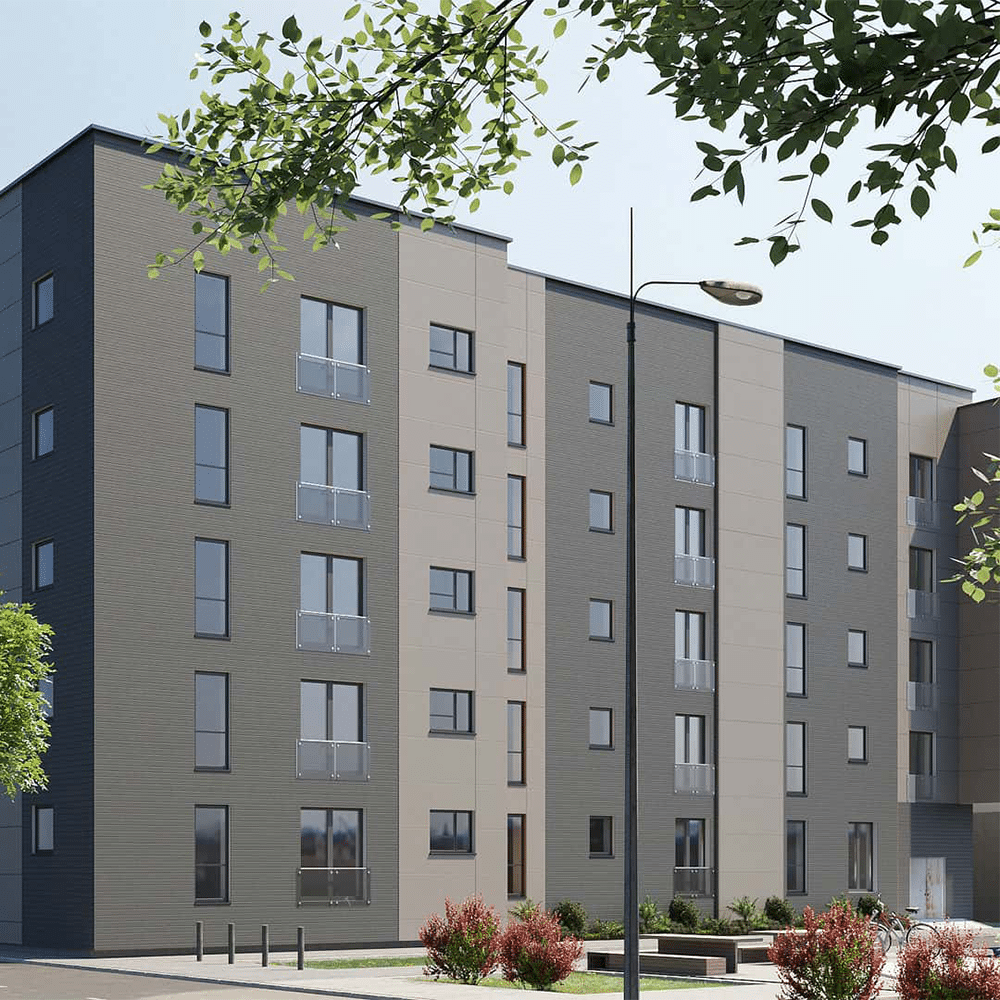 A modern development comprised of 104 one and two bed apartments situated alongside St George's Park with views of Deansgate.
Prices from
£256,453
Reservation deposit £2,500
More details
Our property investment opportunities by location
Why choose Holborn Assets Property Investments?
Purchase
We manage the whole purchase process, including arranging a mortgage & instructing solicitors.
Rent
Once the purchase process is complete, we'll ensure the property is rented at the right yield.
Maintain
We will also look after the maintenance of the property while it is rented.
Sell
If you'd ever like to sell the property, Holborn are here to assist you through this process too.
Speak to a Holborn Assets Property Investment Expert