Property investment opportunities in London
London is the UK's economic hub – a vibrant, bustling cosmopolitan metropolis steeped in culture and rich history, and has a plethora of options for London property investments.
The UK's capital city is the perfect blend of old and new, with centuries-old buildings standing shoulder to shoulder with modern architecture.
London's infrastructure, job market and key transport links make it a desirable destination for many. As a result, there is a strong demand for quality accommodation and property investment options.
While rental yields may be lower than in other regions, London landlords often see some of the best returns. This is due to capital growth, a driving factor in the overall return on investment.
London has long been a sought-after location for property investors due to its strong capital growth. The city has the highest average property price across all regions of the UK.
The average UK house price was £296,000 as of August 2022, based on the Office for National Statistics (ONS) data. Meanwhile, the average house price in London stood at a record £553,000.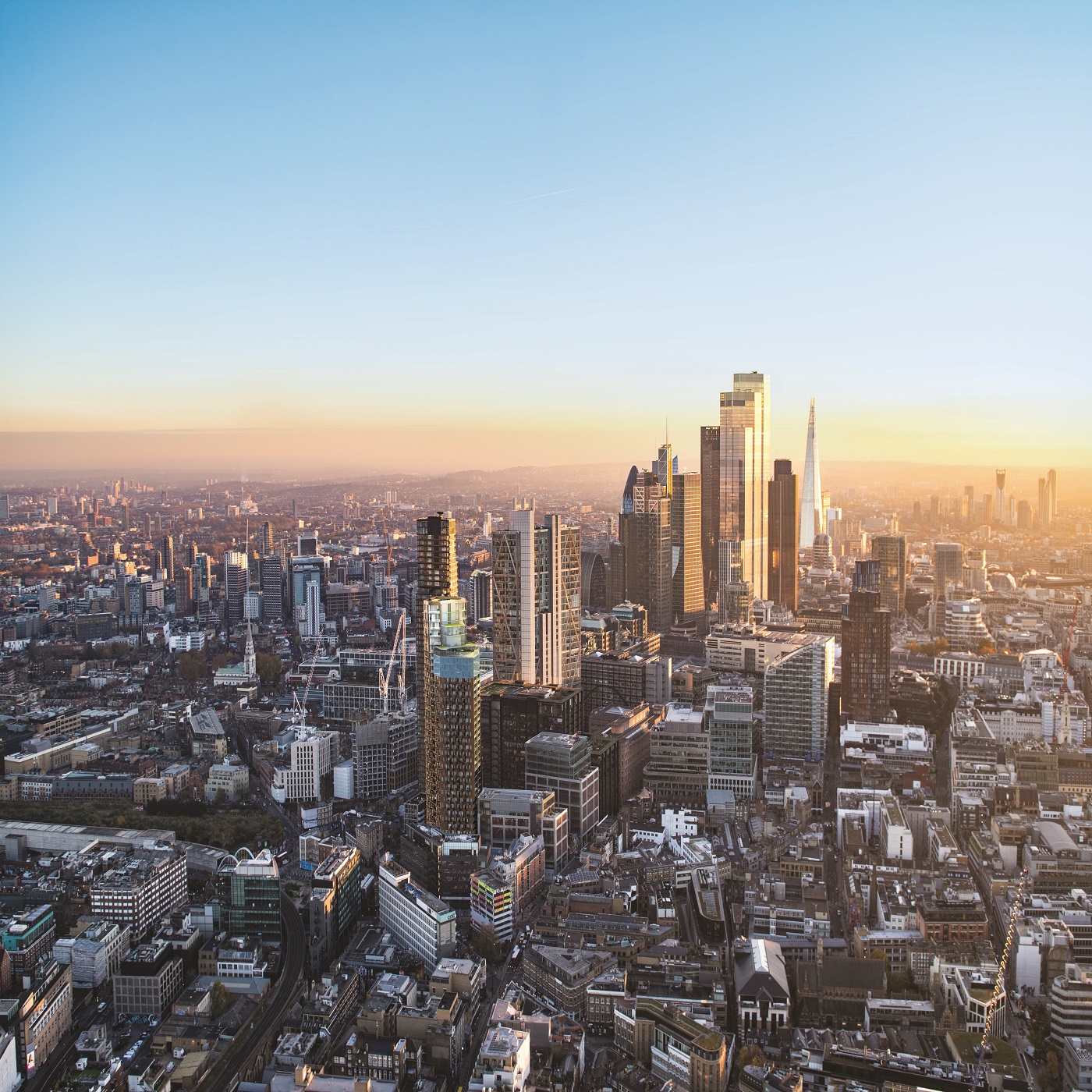 The Stage offers a lifestyle of unparalleled luxury and exclusivity, with highly specified apartments ranging from 1-bedroom suites to 3-bedroom apartments arranged across 35 levels.
Prices from
£900,000
Reservation deposit £2,500
More details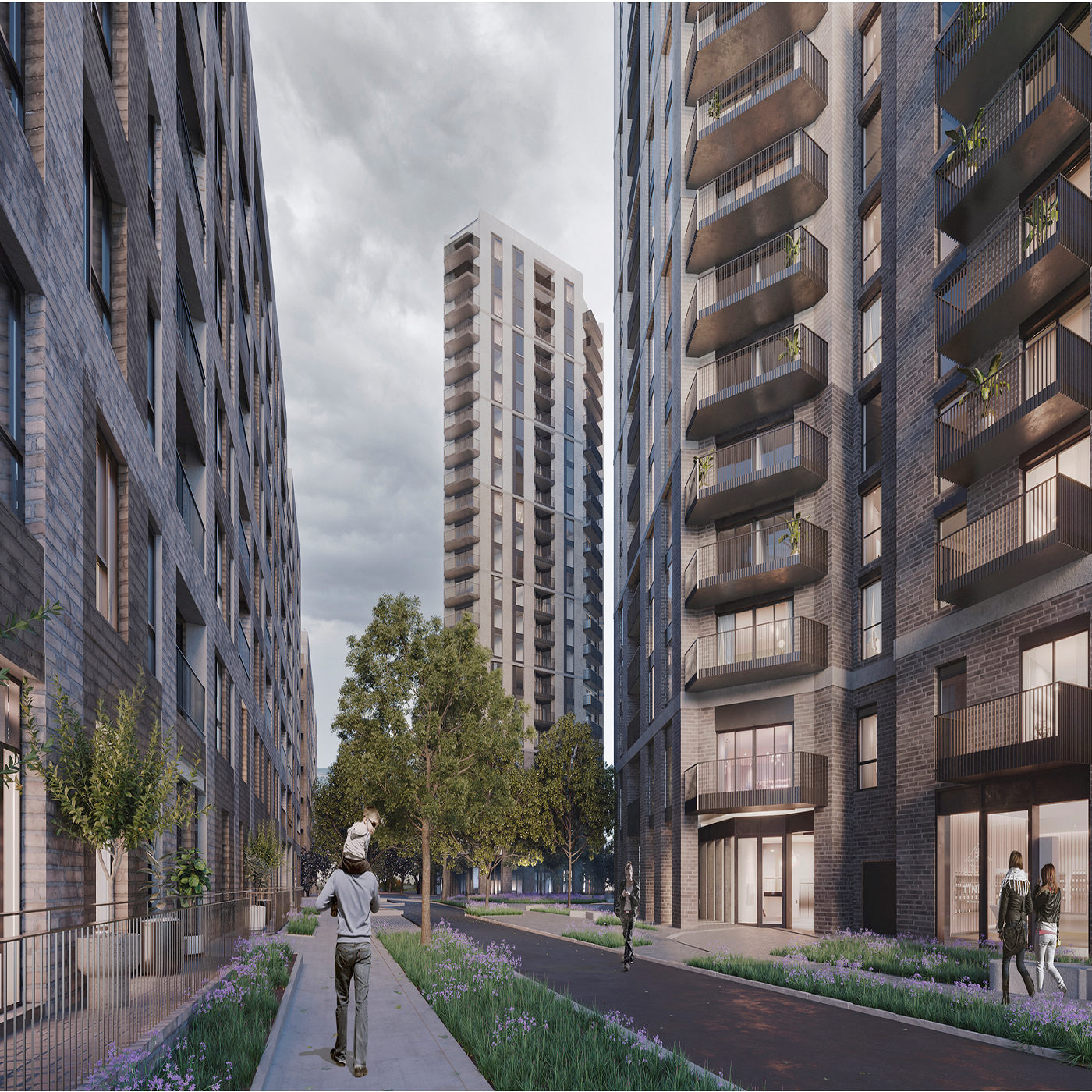 Calico Wharf is a luxury residential development offering high-specification studios and one, two, and three-bedroom apartments.
Prices from
£395,000
Reservation deposit £2,500
More details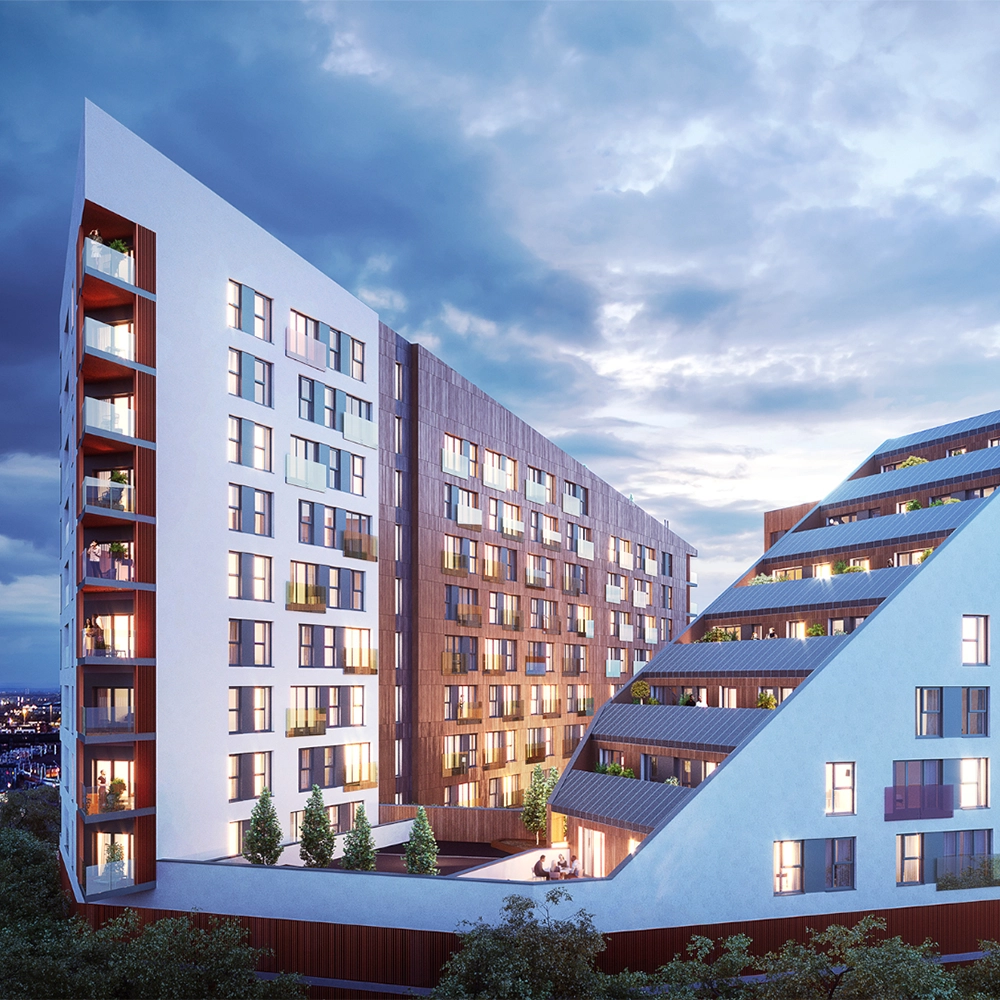 The Grand Exchange, a game-changing development for Bracknell and the wider tech corridor, brings forward-thinking luxury to a dynamic and vibrant town.
Prices from
£294,950
Reservation deposit £2,500
More details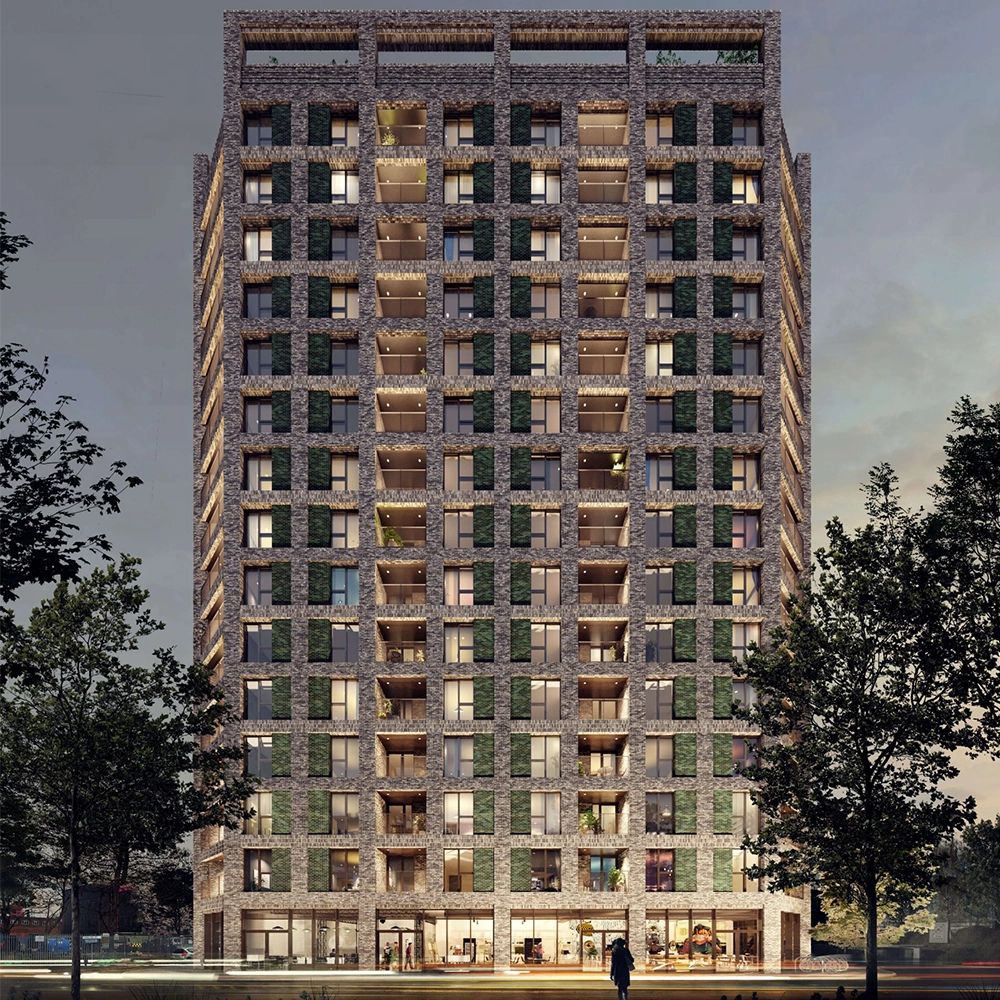 This development sets the bar for contemporary city living, with the first phase consisting of 98 immaculately designed one and two bedroom apartments.
Prices from
£435,000
Reservation deposit £2,000
More details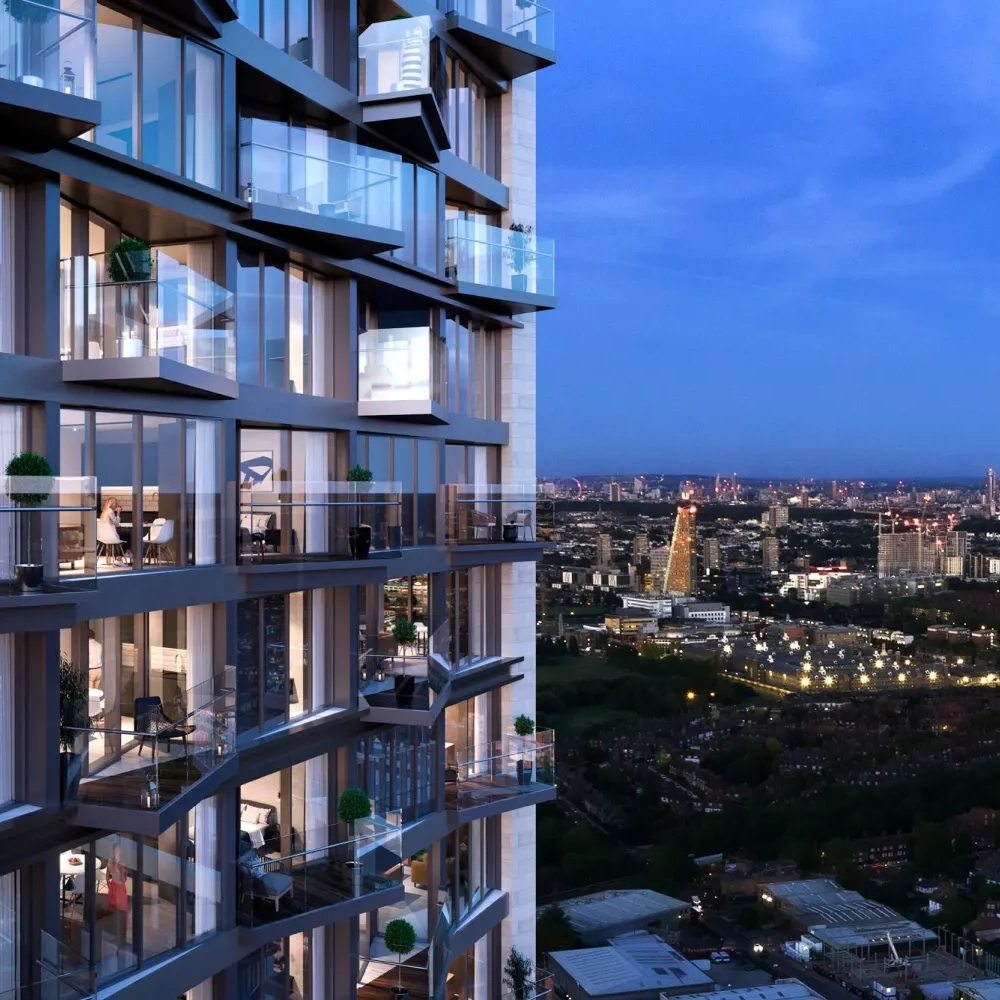 London's only 54 level tower offering some of the highest living space in the Capital while also showcasing the largest regeneration masterplan of its kind in the UK.
Prices from
£520,000
Reservation deposit £2,500
More details
Our property investment opportunities by location
Why choose Holborn Property Investments?
Purchase
We manage the whole purchase process, including arranging a mortgage & instructing solicitors.
Rent
Once the purchase process is complete, we'll ensure the property is rented at the right yield.
Maintain
We will also look after the maintenance of the property while it is rented.
Sell
If you'd ever like to sell the property, Holborn are here to assist you through this process too.
Speak to a Holborn Property Investment Expert