Property investment opportunities in York
Located in North Yorkshire, York is one of the UK's oldest and most beautiful cities.
With striking landmarks such as York Minster Cathedral, the historic city of York is one of the UK's tourist hotspots. York is also home to one of the UK's largest regeneration projects, which aims to boost the local economy by £1.16 bn.
Property prices in York are typically higher than the UK average of £296,000.
According to data from HM Land Registry, the average house price in York over the last year is just over £324,000* for all property types. Meanwhile, the average cost of an apartment in the city is much lower, at just under £197,000.
However, the city offers excellent investment potential with strong capital growth. Between 2008 and 2018, house prices in York grew quicker than anywhere else in Yorkshire, rising by a third. More recently, house prices in York have increased more than the UK average.
The most recent UK House Price Index shows the UK average house prices increased by 13.6% compared to the previous year, while York saw an increase of 14.4%**.
York also has a strong demand for high-quality rented accommodation. On average, it takes 11 days from the time a property goes on the market for a property to be rented.
* Average property price based on Land Registry data.
** Based on data from the UK House Price Index.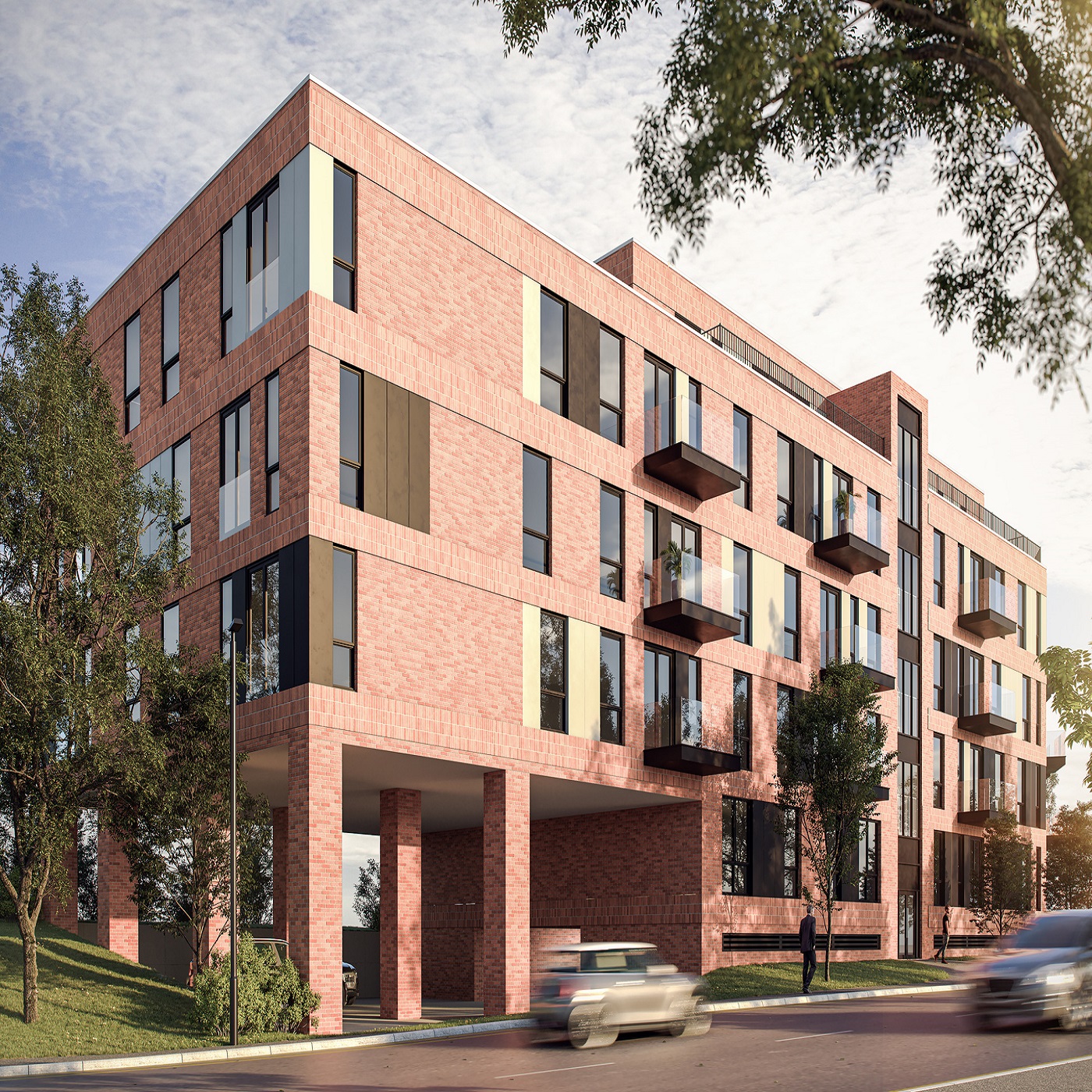 An exemplary collection of 62 apartments spread over five storeys which fuse modern sensibilities with a sense of belonging.
Prices from
£393,006
Reservation deposit £5,000
More details
Our property investment opportunities by location
Why choose Holborn Assets Property Investments?
Purchase
We manage the whole purchase process, including arranging a mortgage & instructing solicitors.
Rent
Once the purchase process is complete, we'll ensure the property is rented at the right yield.
Maintain
We will also look after the maintenance of the property while it is rented.
Sell
If you'd ever like to sell the property, Holborn are here to assist you through this process too.
Speak to a Holborn Assets Property Investment Expert