With 200 listed buildings, the Jewellery Quarter is undeniably one of the most attractive places to live and work in the city of Birmingham. Dating back to the 18th century, it is home to the largest collection of Victorian and 20th century buildings devoted to jewellery manufacturing in Europe. The manufacturing industry is still thriving today with the Quarter producing 40% of all the jewellery made in the UK.
Since its industrial start, the area has attracted significant investment and restoration and is now home to a bustling food & beverage scene. Bars and modern eateries line the streets up to St Pauls Quarter along with indie stores and galleries attracting trendy, young professionals from across the city.
Originally constructed as a toolmaker works for Henry Jenkins and Sons, the grade II listed building was extended in 1898 seeing silverware makers occupy the premises. By 1914 with the rise of WWI, the building was adapted into an arsenal, producing over 1 million rifles to aid the British troops during the war years. Throughout its lifetime of manufacturing, the building has seen six monarchs and the start and end of the industrial revolution which made Birmingham a global powerhouse in the industry.
By 1992, the Jenkins family ended their long tenure at Vittoria & Unity Works, allowing for the opportunity to let its rich history speak character into new residential loft-style homes. The iconic industrial framework coupled with open-plan interiors creates the epitome of stylish urban living. Choose from 26 luxury one- and twobedroom apartments set over 3 floors overlooking the courtyard below.
The Silversmiths at a glance
Reservation deposit £2,500
1 bed prices from £265,000
2 bed prices from £385,000
Only 2 beds are available
Situated in the heart of the Jewellery Quarter
A 4-minute stroll from iconic St Paul's Square
Walking distance to key employment nodes including Snowhill, a £500 million phased regeneration scheme
Request details about this development
Watch the webinar
Take a look around
Development specifications
Kitchen
Quartz worktops and low-level up stands – White Quartz
SMEG kitchen appliances such as microwave and oven
Wood flooring throughout 12mm quick step laminate flooring or equivalent
Integrated dishwasher /slimline or equivalent (certain units only)
Bedroom
Carpets to bedrooms
TV and virgin cable points to all lounge and master bedrooms. BT phone point
Double radiators to all rooms
Pendant and spotlighting to allocated rooms, bulkhead type lighting to certain apartments
Bathrooms & en-suite
1700 fitted bath (certain units) and concealed showers to en-suite
Grohe Mixer Basin Tap and Mirrors above basins
Vanity storage units and heated towel radiators
Acoustic and fire downlighting
General
Video intercom to all apartments
Landscaped courtyards with blue/ black pavers
Cycle rack, block post boxes and bins stores
12-month new appliance warranties
Fast facts
The iconic industrial framework coupled with open-plan interiors creates the epitome of stylish urban living. Choose from 26 luxury one- and two-bedroom apartments set over 3 floors.
Buying property in
birmingham
It's industrious heritage, and strategic geographic location approximately 100 miles from London, allowed its merchants to trade items such as jewellery, tools, household goods and armaments around the world.
In 1889 it was hailed as the 'City of a Thousand Trades', giving rise to the city's rich culture and educational foundation with the establishment of Birmingham University in 1900. The city's industrial development was primarily attributed to the adaptability and creativity of its highly skilled labour force.
As a result, the city was dubbed "the first manufacturing town in the world" in 1791. Birmingham quickly became a hub of innovation, with many industry-firsts such as the Boulton and Watt steam engine for industry, the mass production of affordable pen nibs, and a letter-copying machine that is considered to be the world's first widely used photocopier.
Today, Birmingham has expanded beyond its primarily industrial roots into a diverse and innovative economic base. In fact, Forbes ranked Birmingham 2nd in the UK for new business start-ups in 2020.
Development location
birmingham, United Kingdom
Walk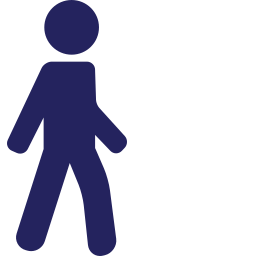 Drive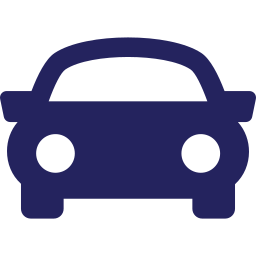 Train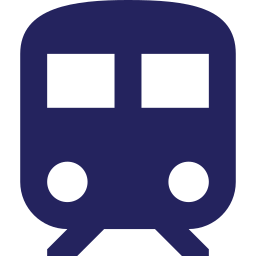 Cycle

Jewellery Quarter Station
Useful documents
We've provided some relevant information about this development, including the brochure and floorplans which you can download to view at any time.
For more information about this development or any general enquiries, please use the contact form above.