With UK house prices hitting one record after the other and interest rates at an all-time low, investing in property is the right move for investors who would like to diversify their portfolios.
Bracknell is home to some of the worlds' most forward-thinking technology, engineering and automotive giants such as HP, Honda, Dell etc. This emerging hotspot is predicted to grow by 10% in the next 2 years alone compounding an already exceptional demand for high-end luxury living.
In conjunction with SevenCapital, Holborn Assets presents The Grand Exchange, our newest development in the centre of Bracknell which represents the next generation in luxury living. Join our webinar to learn how you can benefit from this fantastic property investment opportunity.
Key Points
Prices starting from £259,950 with a 20% deposit
£770m regeneration programme over the next 10 years
£5.5b tech economy; HP, Dell, Oracle, Microsoft, Fujitsu all located in Bracknell
Unique residents' facilities; garden room, workspace, gym, app, dining room
Completion date set for Q1 2023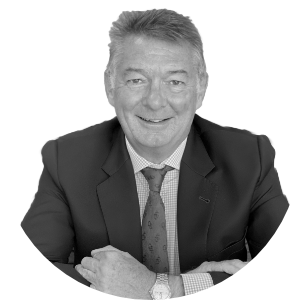 Webinar Host: Chris Allen
Partner International Property Holborn Assets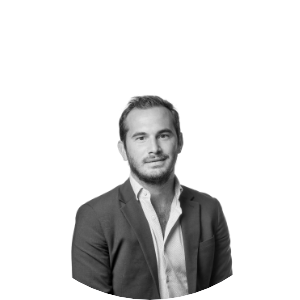 Speaker: Johnny Conran
Head of Middle East and North Africa Seven Capital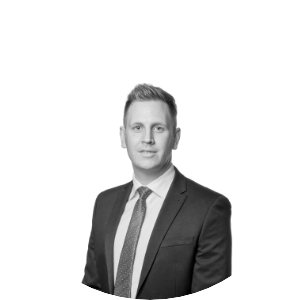 Speaker: Liam Smith
Head of Asia SevenCapital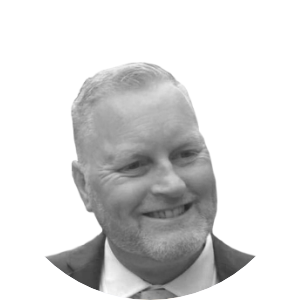 Speaker: Darren Crocker
Senior Mortgage Consultant Holborn Assets
Enjoy our webinar?
Speak to an adviser today
Our property investment opportunities by location
Why choose Holborn Assets Property Investments?
Purchase
We manage the whole purchase process, including arranging a mortgage & instructing solicitors.
Rent
Once the purchase process is complete, we'll ensure the property is rented at the right yield.
Maintain
We will also look after the maintenance of the property while it is rented.
Sell
If you'd ever like to sell the property, Holborn are here to assist you through this process too.
Speak to a Holborn Assets Property Investment Expert