The UK property market saw average capital growth of 8.2% in the past year. With more and more global investors looking for rentable properties in the UK, we will be explaining both where you can still find pockets of value and how to choose the right investment property for you.
Key Points
Hot spots for UK property investment
Why is the UK popular for investment
Power of leveraging
How to get an expat mortgage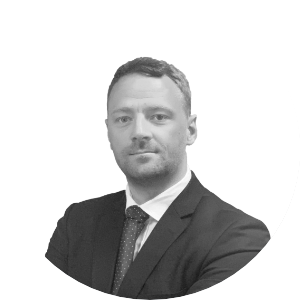 Speaker: Craig O'Sullivan
Senior Associate Holborn Assets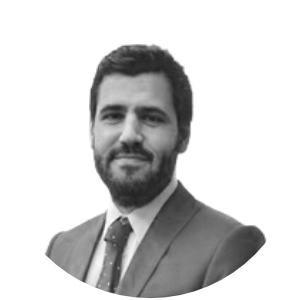 Speaker: Jeremy Marshal
Head of Abu Dhabi Office IP Global
Enjoy our webinar?
Speak to an adviser today
Our property investment opportunities by location
Why choose Holborn Property Investments?
Purchase
We manage the whole purchase process, including arranging a mortgage & instructing solicitors.
Rent
Once the purchase process is complete, we'll ensure the property is rented at the right yield.
Maintain
We will also look after the maintenance of the property while it is rented.
Sell
If you'd ever like to sell the property, Holborn are here to assist you through this process too.
Speak to a Holborn Property Investment Expert