DESCRIPTION
Saving for a deposit on a property can be a long and challenging process. What people don't realise is that there are a few options available to buyers that can fund a deposit in a more manageable and affordable manner.
Holborn Assets and Prosperity Wealth invite you to join our webinar and find out more about the deposit finance funding options available to property buyers as we will be discussing the best way to get your foot into the UK market.
You will also have the opportunity to learn more about Prosperity's new project in the city of Birmingham.
Seats are limited so early registration is recommended.
WHAT TO EXPECT
Deposit funding options available to overseas landlords
UK Property Market and investment hotspots
Expected Growth in UK Property over the next 5-10 years
New launch in Birmingham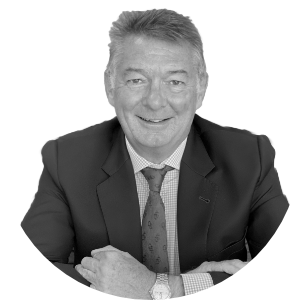 Webinar Host: Chris Allen
International Property Sales Holborn Assets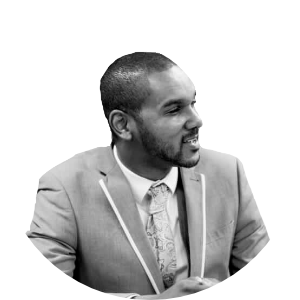 Speaker: Eudel Spence
Head of Sales Prosperity Wealth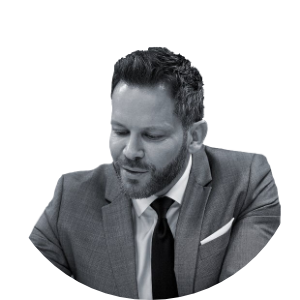 Speaker: Joe Bilingham
Founder & Chairman Prosperity Wealth
Enjoy our webinar?
Speak to an adviser today
Our property investment opportunities by location
Why choose Holborn Assets Property Investments?
Purchase
We manage the whole purchase process, including arranging a mortgage & instructing solicitors.
Rent
Once the purchase process is complete, we'll ensure the property is rented at the right yield.
Maintain
We will also look after the maintenance of the property while it is rented.
Sell
If you'd ever like to sell the property, Holborn are here to assist you through this process too.
Speak to a Holborn Assets Property Investment Expert