Watch our webinar to learn all you need to know about structuring a property purchase, taxation and the added value of using a bespoke property buying service.
Key points:
An independent and tailored service to assist your clients purchase property in London and the UK.
How to get greater access to whole market and off-market opportunities.
What is the value add for clients, located globally, with less understanding of the secondary market.
Find out why 41,700 limited companies were created last year for buy to let investments.
Understand how to best structure an investment property and maximise returns.
Cost-effective solution accessible online and remotely including the opening of a UK financial account.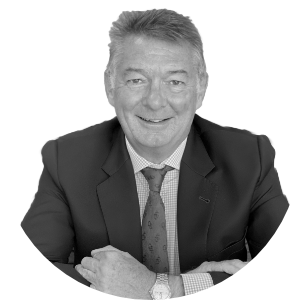 Chris Allen, Partner International Sales
Holborn Assets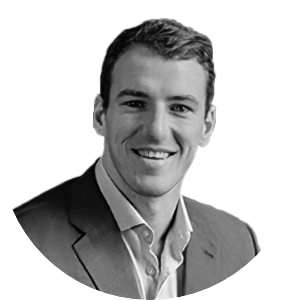 Angus Dixon, Director of Private Clients
Acquisitions at INHOUS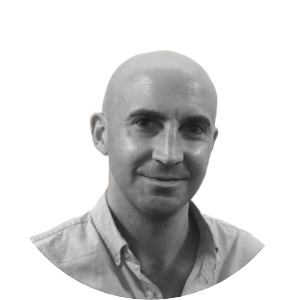 Chris Frame, VP Growth and Business Development
GetGround
Enjoy our webinar?
Speak to an adviser today
Our property investment opportunities by location
Why choose Holborn Assets Property Investments?
Purchase
We manage the whole purchase process, including arranging a mortgage & instructing solicitors.
Rent
Once the purchase process is complete, we'll ensure the property is rented at the right yield.
Maintain
We will also look after the maintenance of the property while it is rented.
Sell
If you'd ever like to sell the property, Holborn are here to assist you through this process too.
Speak to a Holborn Assets Property Investment Expert