Holborn Assets, in conjunction with RPA Group and One Global, present Barnett Apartments at the landmark Hayes Village development in the prime commuter belt in west London.
Only a short walk away from Hayes & Harlington's new Crossrail station and with only 10% or as little as £28,800 needed on exchange of contracts, this is an opportunity to access London's fast rebounding property market. In this webinar we will be discussing:
Key Points
Connectivity – discover how the opening of Crossrail will further drive people to London's suburbs allowing shorter commute times from zone 5 than in much of zone 2.
Value – with prices starting from £288,000 and yields approaching 5% is now the time to be going back to London?
Reliability – why working with a good developer matters
Growth predictions – Savills recently released numbers that had growth numbers in London again challenging the north of England over the next 5 years
We will also be discussing other projects on offer in Birmingham including another brand new launch, Scholars Quarter in the famous Jewellery Quarter area of the city.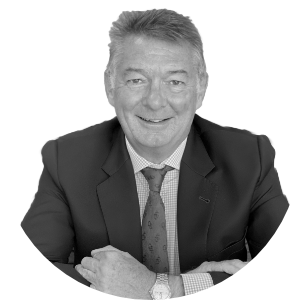 Speaker: Chris Allen
Partner International Property Sales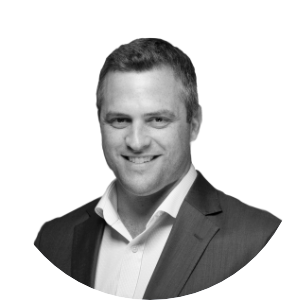 Speaker: Richard Bradstock
Managing Director One Global
Enjoy our webinar?
Speak to an adviser today
Our property investment opportunities by location
Why choose Holborn Property Investments?
Purchase
We manage the whole purchase process, including arranging a mortgage & instructing solicitors.
Rent
Once the purchase process is complete, we'll ensure the property is rented at the right yield.
Maintain
We will also look after the maintenance of the property while it is rented.
Sell
If you'd ever like to sell the property, Holborn are here to assist you through this process too.
Speak to a Holborn Property Investment Expert