DESCRIPTION
With 7 international offices and a decade in the market, API Global are at the forefront of advising clients on investing into the UK marketplace. After becoming market leaders in the Midlands & The North, join API and Holborn as they turn their focus back to the capital market, London. API will be launching exclusive projects in the London Commuter Belt, an area experiencing rapid growth over the past few years.
We will be examining recent market changes in London and providing insight and access into growth markets in Surrey, Cambridge and Kent. With pricing from £245,000 and above, experience London investing at a Northern price point!
Join us for an exclusive sneak peek at our latest project launches and learn how you can boost your property investment portfolio.
WHAT TO EXPECT
Project Launch & Market Recommendations
Prices from £245,000 & How to Access
Our Institutional Approach & Lessons for the Investor
Q&A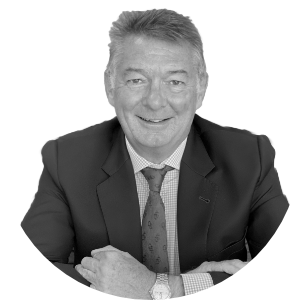 Webinar Host: Chris Allen
Partner International Property Sales Holborn Assets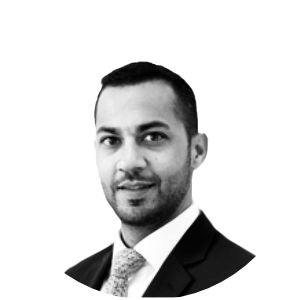 Webinar Host: Ross Gardiner
Global Sales Director API Global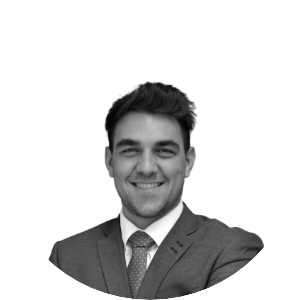 Speaker: Tim Ada
Regional Account Director API Global
Enjoy our webinar?
Speak to an adviser today
Our property investment opportunities by location
Why choose Holborn Assets Property Investments?
Purchase
We manage the whole purchase process, including arranging a mortgage & instructing solicitors.
Rent
Once the purchase process is complete, we'll ensure the property is rented at the right yield.
Maintain
We will also look after the maintenance of the property while it is rented.
Sell
If you'd ever like to sell the property, Holborn are here to assist you through this process too.
Speak to a Holborn Assets Property Investment Expert