DESCRIPTION
Manchester is home to a £62.8 billion economy and one of the UK's fastest-growing regional cities. Join our webinar to learn more about Nobel Mill, IP Global's latest project in the area of Greater Manchester.
key facts:
Two-bedroom apartments with parking from 153,000 GBP
High-end refurbishment of a former red-brick ropeworks factory
Stockport is 5.5 miles from central Manchester and only 7 minutes by train to central Manchester
One of the fastest growing towns in the UK, growing faster than Leeds and Liverpool
Stockport GVA has increased 21% since 2000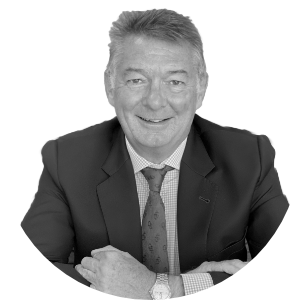 Webinar Host: Chris Allen
International Property Sales Holborn Assets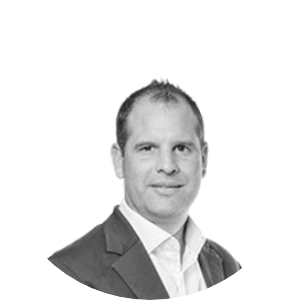 Speaker: William Page
Head of Global Sales IP Global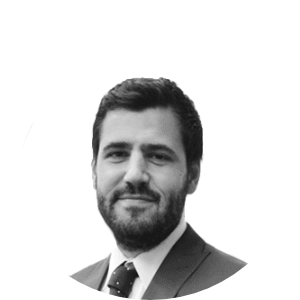 Speaker: Jeremy Marshal
Head of Abu Dhabi Office IP Global
Enjoy our webinar?
Speak to an adviser today
Our property investment opportunities by location
Why choose Holborn Assets Property Investments?
Purchase
We manage the whole purchase process, including arranging a mortgage & instructing solicitors.
Rent
Once the purchase process is complete, we'll ensure the property is rented at the right yield.
Maintain
We will also look after the maintenance of the property while it is rented.
Sell
If you'd ever like to sell the property, Holborn are here to assist you through this process too.
Speak to a Holborn Assets Property Investment Expert