Is it time to get back into London?
For the last 5 years, property investors' focus has rightly been on regional markets across the UK with cities like Manchester and Birmingham booming. However with prices in London having either reduced or stagnated since the Brexit vote in 2016 and with one of the busiest quarters in the last few years just completed.
The question is: Is it time to considering investing in London again?
During this webinar we will discuss:
London property since COVID-19
Current market trends – What are rents doing, transaction levels and who is buying?
Growth expected? Savills suggest up to 3.9% value increase in London in 2021
Regeneration and areas of interest
What the future holds for London property
Mortgages – How do the banks view London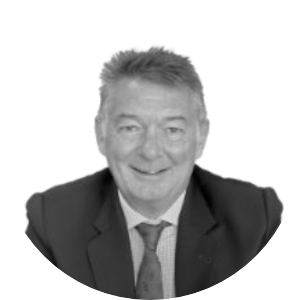 Webinar Host: Chris Allen
Partner International Property Sales
Holborn Assets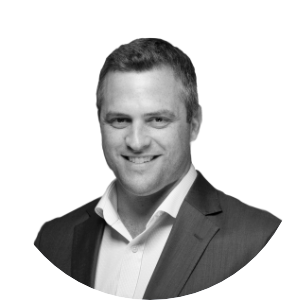 Speaker: Richard Bradstock
Managing Director (Middle East & Africa)
One Global
Enjoy our webinar?
Speak to an adviser today
Our property investment opportunities by location
Why choose Holborn Assets Property Investments?
Purchase
We manage the whole purchase process, including arranging a mortgage & instructing solicitors.
Rent
Once the purchase process is complete, we'll ensure the property is rented at the right yield.
Maintain
We will also look after the maintenance of the property while it is rented.
Sell
If you'd ever like to sell the property, Holborn are here to assist you through this process too.
Speak to a Holborn Assets Property Investment Expert