With all the news out of the UK property market overwhelmingly positive, transaction levels rising and London's inner city markets springing back to life, we turn our attention to the south east and assess the opportunities it holds for investors.
Traditionally London and the surrounding counties have been the UK's property powerhouse but is that still true and is London and the Home Counties again worth considering again? Join our webinar as property experts from Holborn Assets and One Global will be sharing valuable insights.
Key Points
Hotspots and opportunities in London and its commuter belt
Changing requirements in London's property market
Growth prospects and the rental market
Central London vs the suburbs – are there opportunities further out?
Overview of selected investment opportunities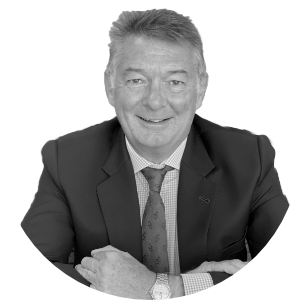 Webinar Host: Chris Allen
Partner International Property Sales Holborn Assets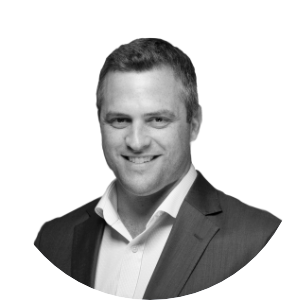 Speaker: Richard Bradstock
Managing Director One Global
Enjoy our webinar?
Speak to an adviser today
Our property investment opportunities by location
Why choose Holborn Assets Property Investments?
Purchase
We manage the whole purchase process, including arranging a mortgage & instructing solicitors.
Rent
Once the purchase process is complete, we'll ensure the property is rented at the right yield.
Maintain
We will also look after the maintenance of the property while it is rented.
Sell
If you'd ever like to sell the property, Holborn are here to assist you through this process too.
Speak to a Holborn Assets Property Investment Expert