Description
Join us for a round table discussion between Chris Allen, Holborn Property, Greg Stockton, a head of sales at Global Residential and Stephen Clayton from FEC (the developer) about Crown View, Victoria Riverside, our fantastic new off-plan Manchester development.
Set in-between the greenery of City River Park and the hustle and bustle of the city centre, this landmark development is home to 634 new apartments and townhouses in Manchester's emerging Red Bank neighbourhood. The future of Manchester's expansion is here!
FEC (Far East Consortium) is a property developer with a 50-year development track record throughout the Asia-Pacific and Europe regions. With its UK head office in London and an office in Manchester, FEC has made an enormous impact on the growth of both cities. In London, FECs have a number of high-end developments.
Key Points
Gain insights into Manchester's latest regeneration plan
Meet the development team behind the project
Prices from £392,000
The benefits of the unique payment plan
Open Q&A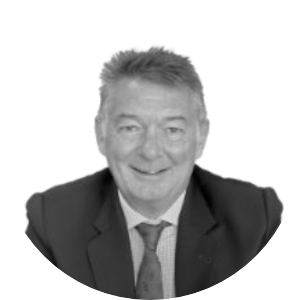 Webinar Host: Chris Allen
Partner Intl Property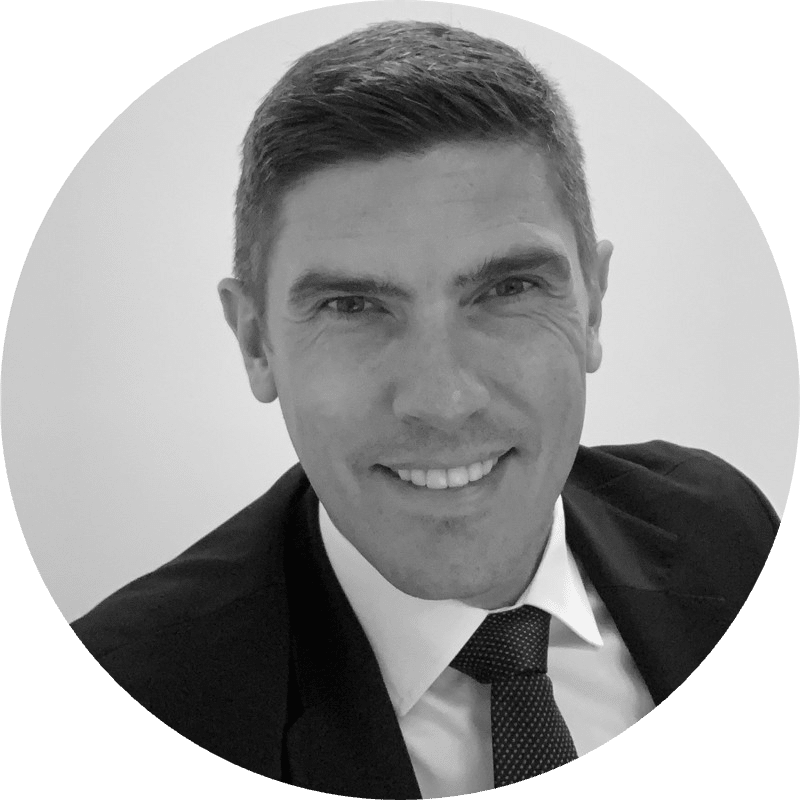 Webinar Host: Greg Stockton
Head of Global Sales, Global Residential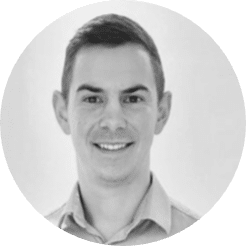 Webinar Host: Stephen Clayton
Senior Sales Manageer, FEC Development Management Ltd
Enjoy our webinar?
Speak to an adviser today
Our property investment opportunities by location
Why choose Holborn Assets Property Investments?
Purchase
We manage the whole purchase process, including arranging a mortgage & instructing solicitors.
Rent
Once the purchase process is complete, we'll ensure the property is rented at the right yield.
Maintain
We will also look after the maintenance of the property while it is rented.
Sell
If you'd ever like to sell the property, Holborn are here to assist you through this process too.
Speak to a Holborn Assets Property Investment Expert