DESCRIPTION
Is Derby the UK's best-kept Buy To Let secret? In conjunction with Joseph Mews, Holborn invites you to discover one of the UK's best-kept property investment secrets and how Derby City centre is evolving into one of the UK's most attractive investment hotspots.
Find out what is driving the demand for BTL investment and why Derby is being dubbed as a major player in the engineering and manufacturing sector.
WHAT TO EXPECT
Introducing Joseph Mews – A trusted property partner
Discover Derby
Why Derby?
Exclusive Development Launch – The Pavillion, Derby City Centre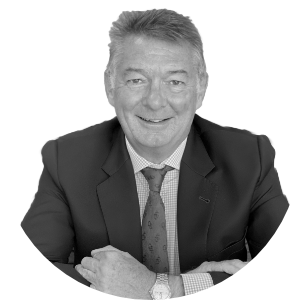 Webinar Host: Chris Allen
International Property Sales Holborn Assets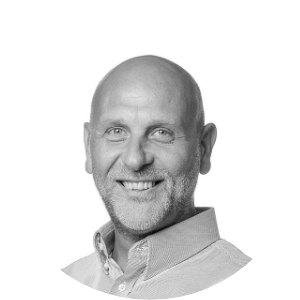 Speaker: Andy Foote
Group Chairman Joseph Mews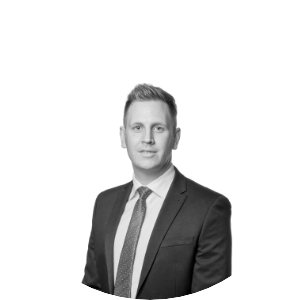 Speaker: Liam Smith
Partner and Sales Director Joseph Mews
Enjoy our webinar?
Speak to an adviser today
Our property investment opportunities by location
Why choose Holborn Assets Property Investments?
Purchase
We manage the whole purchase process, including arranging a mortgage & instructing solicitors.
Rent
Once the purchase process is complete, we'll ensure the property is rented at the right yield.
Maintain
We will also look after the maintenance of the property while it is rented.
Sell
If you'd ever like to sell the property, Holborn are here to assist you through this process too.
Speak to a Holborn Assets Property Investment Expert