With interest rates at an all-time low and record-breaking price growth over the past 12 months, investing in UK property is an excellent way to build or diversify your investment portfolio. Join the 1000's of global investors making money through UK property.
Our guest speakers Andy Foote, director of SevenCapital, and Johnny Conran, head of SevenCapital's Middle East and North Africa office, will share with you advanced strategies and tips that all property investors should know to build a solid and successful investment portfolio.
Key topics:
How to build your property portfolio – Start, Scale & Sustain
Retiring through property – The 5-Year Plan
Investment Case – SevenCapital Opportunities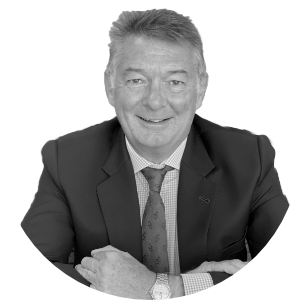 Webinar Host: Chris Allen
Partner International Property – Holborn Assets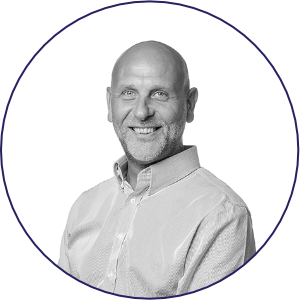 Guest Speaker Host: Andy Foote
Director – SevenCapital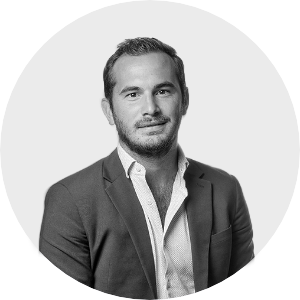 Guest Speaker: Johnny Conran
Head of MENA – SevenCapital
Enjoy our webinar?
Speak to an adviser today
Our property investment opportunities by location
Why choose Holborn Assets Property Investments?
Purchase
We manage the whole purchase process, including arranging a mortgage & instructing solicitors.
Rent
Once the purchase process is complete, we'll ensure the property is rented at the right yield.
Maintain
We will also look after the maintenance of the property while it is rented.
Sell
If you'd ever like to sell the property, Holborn are here to assist you through this process too.
Speak to a Holborn Assets Property Investment Expert