Saving for a deposit on a property can be a long and challenging process, and for many with high expenses and living costs draining away a huge chunk of hard-earned cash every month, it can seem almost impossible for buyers to accumulate enough capital to fund a deposit on a property.
What people don't realize is that there are a few options available to buyers that can fund a deposit in a more manageable and affordable manner.
Join our webinar to learn more and find out about the deposit finance funding options available to property buyers as we discuss the best way to get your foot into the UK property market. Seats are limited so early registration is recommended.
Key Points
UK property market and investment hotspots.
Expected returns on cash vs leveraged property.
Deposit finance funding options available to overseas landlords.
Payment terms available to finance the deposit on a UK property.
Projected monthly cash flow positions and expected growth in the UK property market.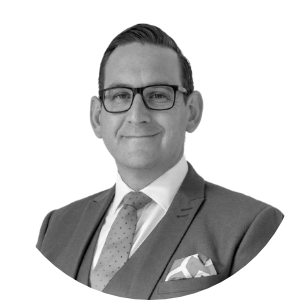 Speaker: Mark McAllister
Senior Partner Holborn Assets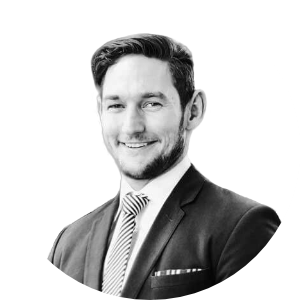 Speaker: Matthew Hougaard
Senior Associate Holborn Assets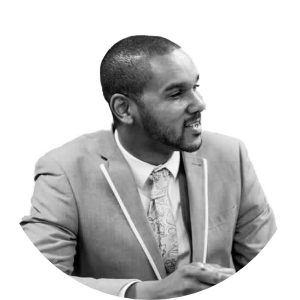 Speaker: Eudel Spence
Property Investment Consultant Prosperity Wealth
Enjoy our webinar?
Speak to an adviser today
Our property investment opportunities by location
Why choose Holborn Assets Property Investments?
Purchase
We manage the whole purchase process, including arranging a mortgage & instructing solicitors.
Rent
Once the purchase process is complete, we'll ensure the property is rented at the right yield.
Maintain
We will also look after the maintenance of the property while it is rented.
Sell
If you'd ever like to sell the property, Holborn are here to assist you through this process too.
Speak to a Holborn Assets Property Investment Expert