Join our panel of Holborn and One Global property experts as they will take you through everything you need to know about investing in the UK property market.
One Global Property Service will be discussing the latest trends and activity within the UK market and explain how to identify the best investment properties.
Darren Crocker, Holborn's Senior Mortgage Consultant, will be able to answer all your questions in regards to financing your property and find a solution that best suits your needs.
Key Points
Best locations to invest
The buying process
Entry level financial requirements
Mortgage options
Full management and tenancy service
Getting someone else to buy your property for you through rental payments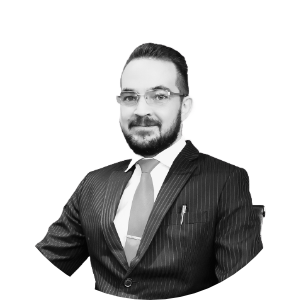 Speaker: Francois Roodt
Associate Wealth Manager Holborn Assets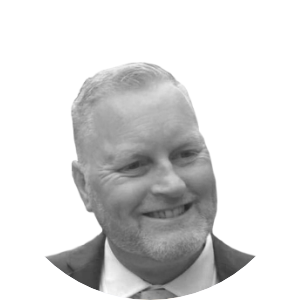 Speaker: Darren Crocker
Senior Mortgage Consultant Holborn Assets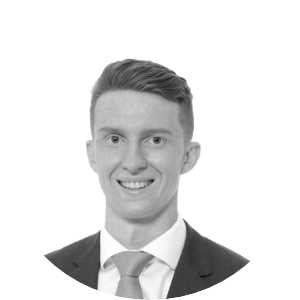 Speaker: Jonathan Thompson
Manager One Global
Enjoy our webinar?
Speak to an adviser today
Our property investment opportunities by location
Why choose Holborn Assets Property Investments?
Purchase
We manage the whole purchase process, including arranging a mortgage & instructing solicitors.
Rent
Once the purchase process is complete, we'll ensure the property is rented at the right yield.
Maintain
We will also look after the maintenance of the property while it is rented.
Sell
If you'd ever like to sell the property, Holborn are here to assist you through this process too.
Speak to a Holborn Assets Property Investment Expert