DESCRIPTION
Grant Reynolds from IP Global and Chris Allen from Holborn Assets, would like to invite you to the upcoming webinar on Wednesday 8th December, where they will be focusing on the London and Birmingham property markets.
London has been ranked 1st by both PwC for Real Estate Prospect and EY in the 2021 Europe Investment survey. With the city accounting for 40% of all FDI into the UK, the world's largest foreign exchange hub (over $2trillion per day), this city is primed for strong capital appreciation, over the next 5 years.
Europe's largest infrastructure project, HS2 will bring Birmingham within 49 minutes of London and significantly cut journey times to Manchester, Edinburgh and Newcastle. HS2 will increase accessibility to jobs and attract businesses to the area, the market is booming and making it one of the hottest cities for investors.
WHAT TO EXPECT
London – Critically undersupplied, primed for strong growth
Birmingham – New Destination for International Firms
Birmingham – HS2, increase accessibility to jobs, attracting large corporates to the area
Q&A session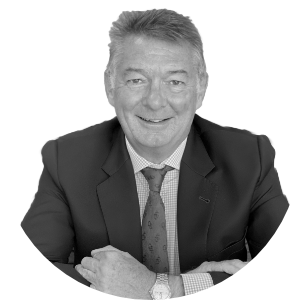 Webinar Host: Chris Allen
Partner, International Property Sales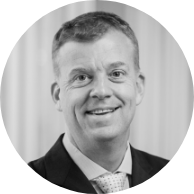 Speaker: Grant Reynolds
Senior Sales Consultant RPA Group
Enjoy our webinar?
Speak to an adviser today
Our property investment opportunities by location
Why choose Holborn Assets Property Investments?
Purchase
We manage the whole purchase process, including arranging a mortgage & instructing solicitors.
Rent
Once the purchase process is complete, we'll ensure the property is rented at the right yield.
Maintain
We will also look after the maintenance of the property while it is rented.
Sell
If you'd ever like to sell the property, Holborn are here to assist you through this process too.
Speak to a Holborn Assets Property Investment Expert